iDarts X Youth Annual Ranking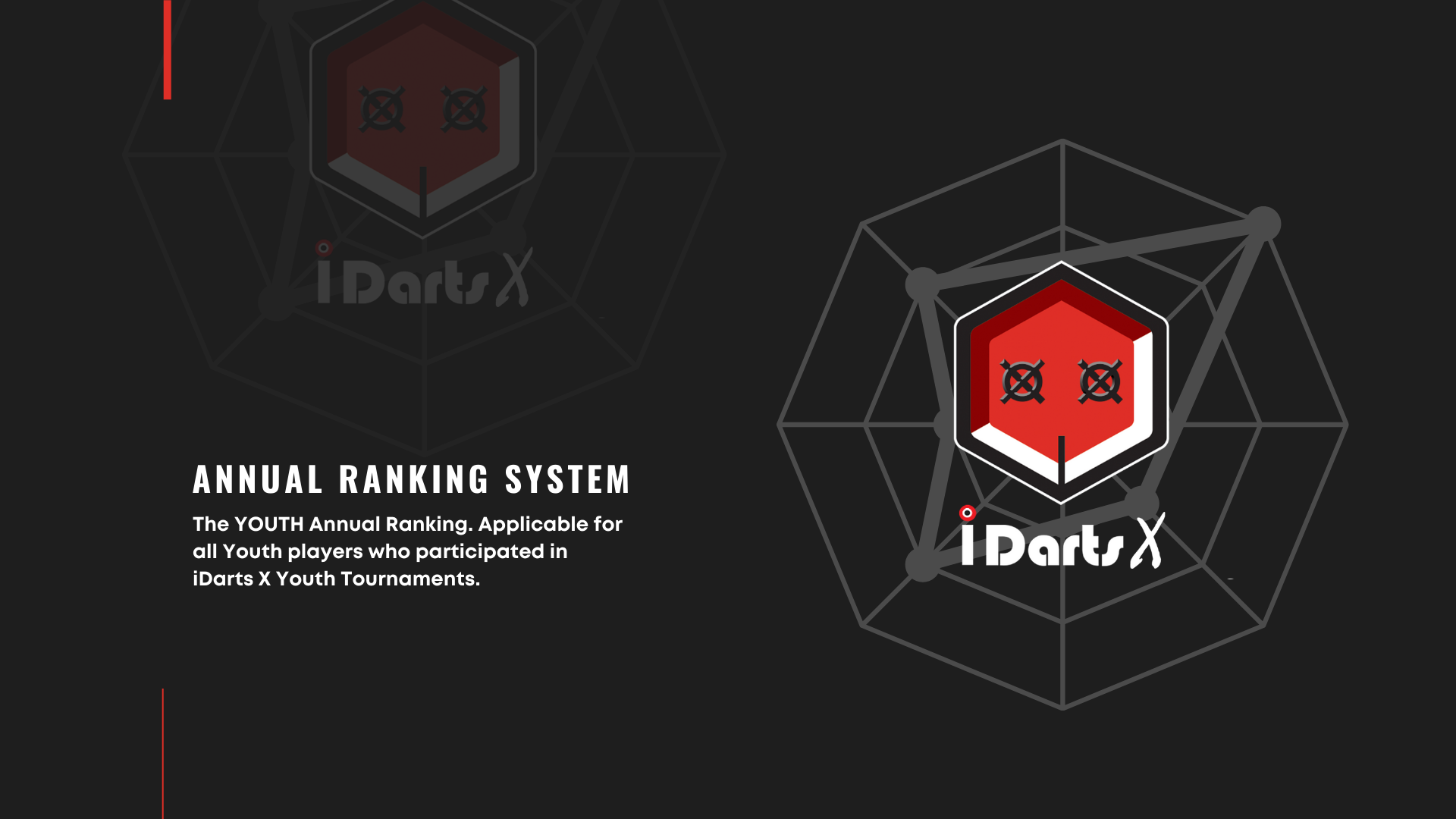 2021 YOUTH ANNUAL RANKING
As of 13 July 2021, iDarts X Youth Series 2021
























** Limited to Youth players who has participated in iDarts X Youth Classic Vol. 2 (2021) and the upcoming iDarts X Youth tournament within the year of 2021.
• Points will be accumulated from the various iDarts X Youth Tournaments in 2021, and will come to the Finale in Annual Youth Ranking.

• Players will be ranked within each Individual Division/ Tournament.
• Points will be awarded based on the achievement in each TOURNAMENT.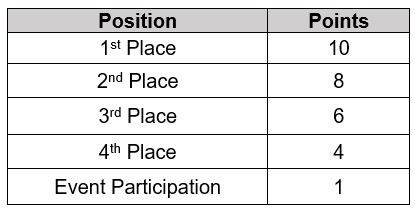 If there are Players with the same ANNUAL RANKING points by the end of the year, the following rules will be applied in order to determine the ranking:
1. Player with more participation in all iDarts X Youth Tournaments within the year
2. Player with higher tournament winning
3. Player with a higher rating
*In the event of a tie after the above following rules are applied, players will be asked to play (Count-Up OR Shoot Out OR 3 Leg Medley) as a tie breaker.
For any inquiry regarding to iDarts X Youth Annual Ranking, you may email us at sales@idarts.com.sg
ANNUAL RANKING TOURNAMENT
----------- C O M I N G S O O N -----------
TOP 16 players
in the ranking chart will be invited to the Finale Tournament of Annual Ranking Tournament happening in December 2021. More details to be released soon.
@iDARTS X |@Dartslive.youth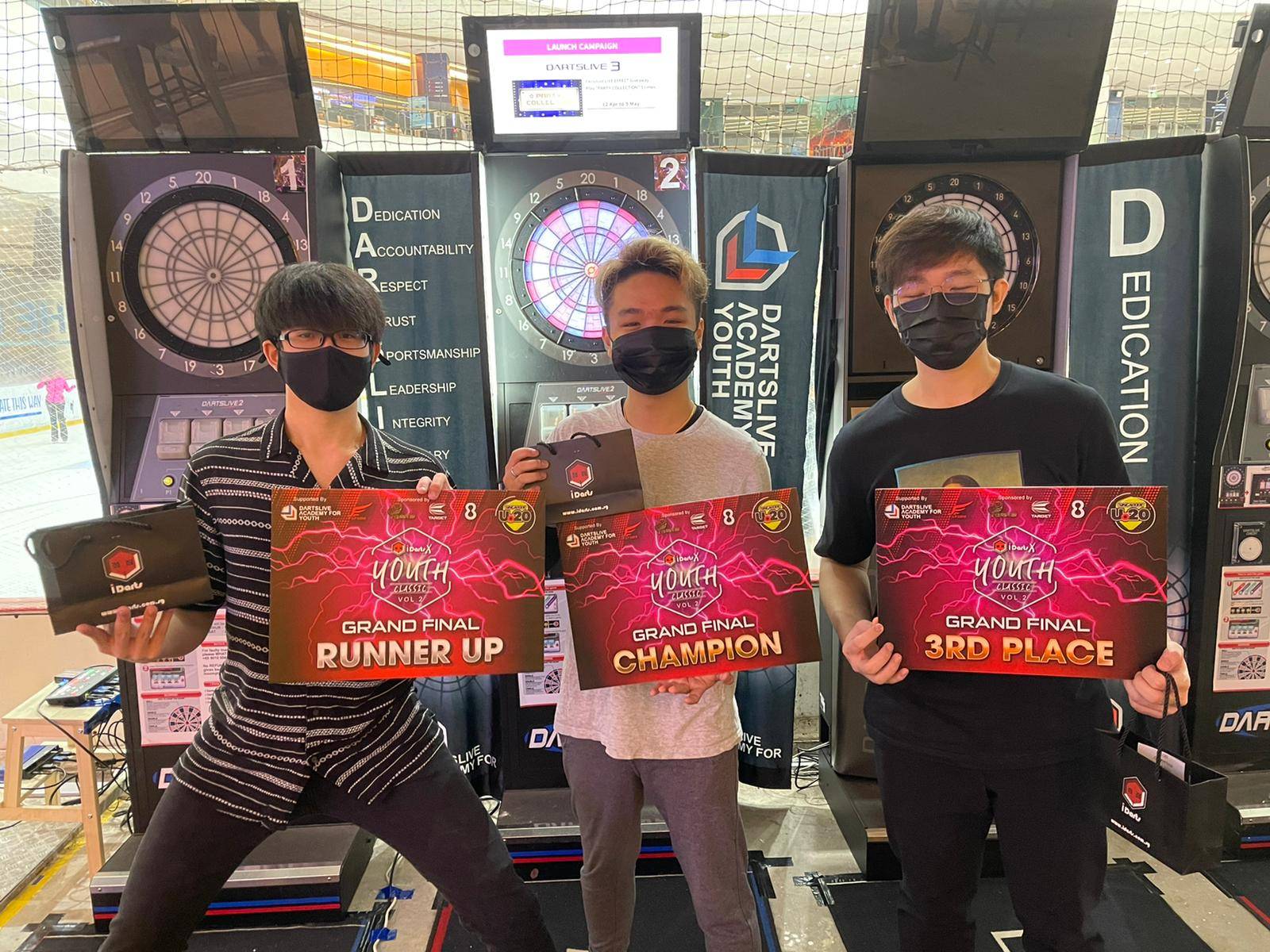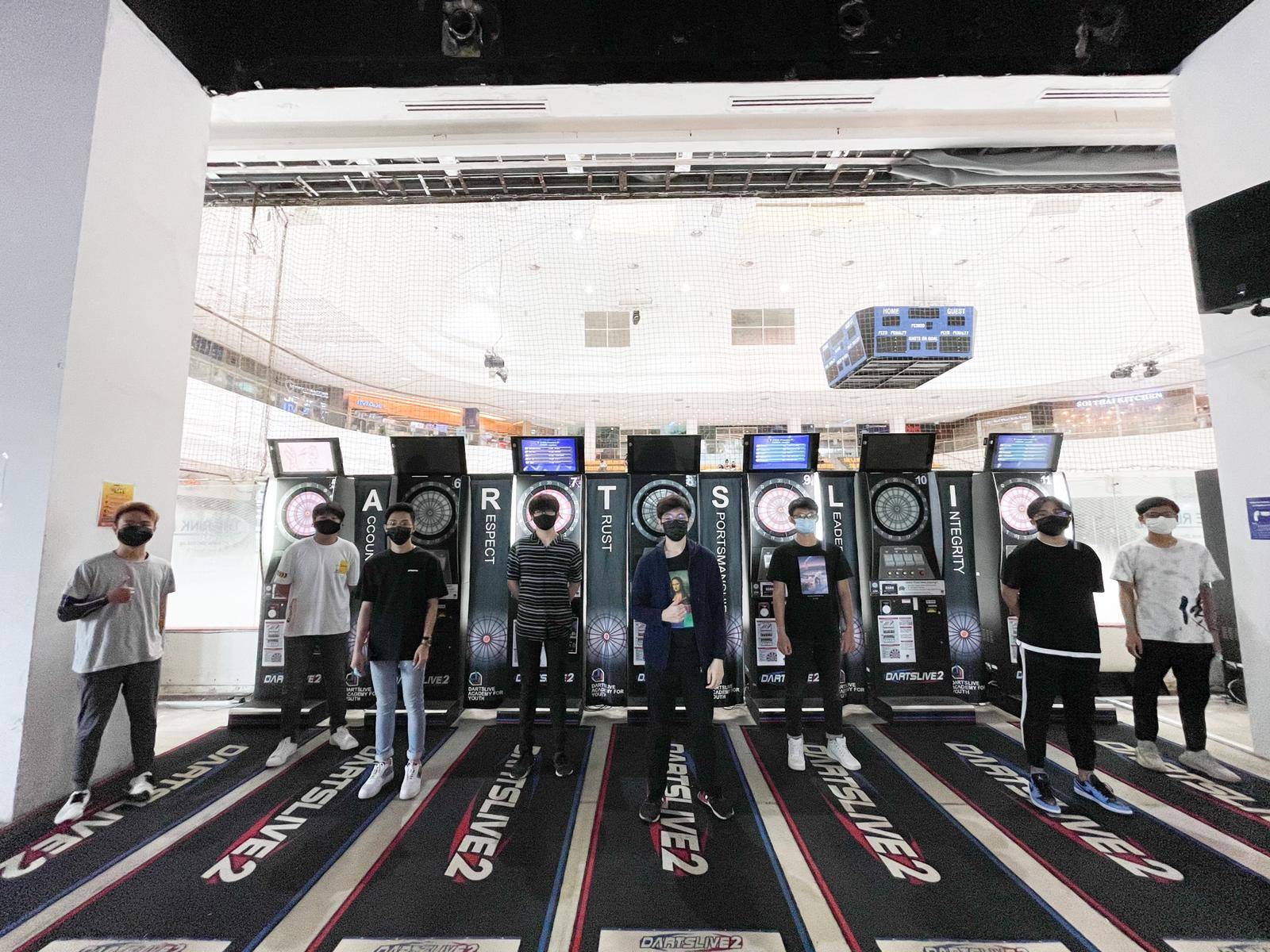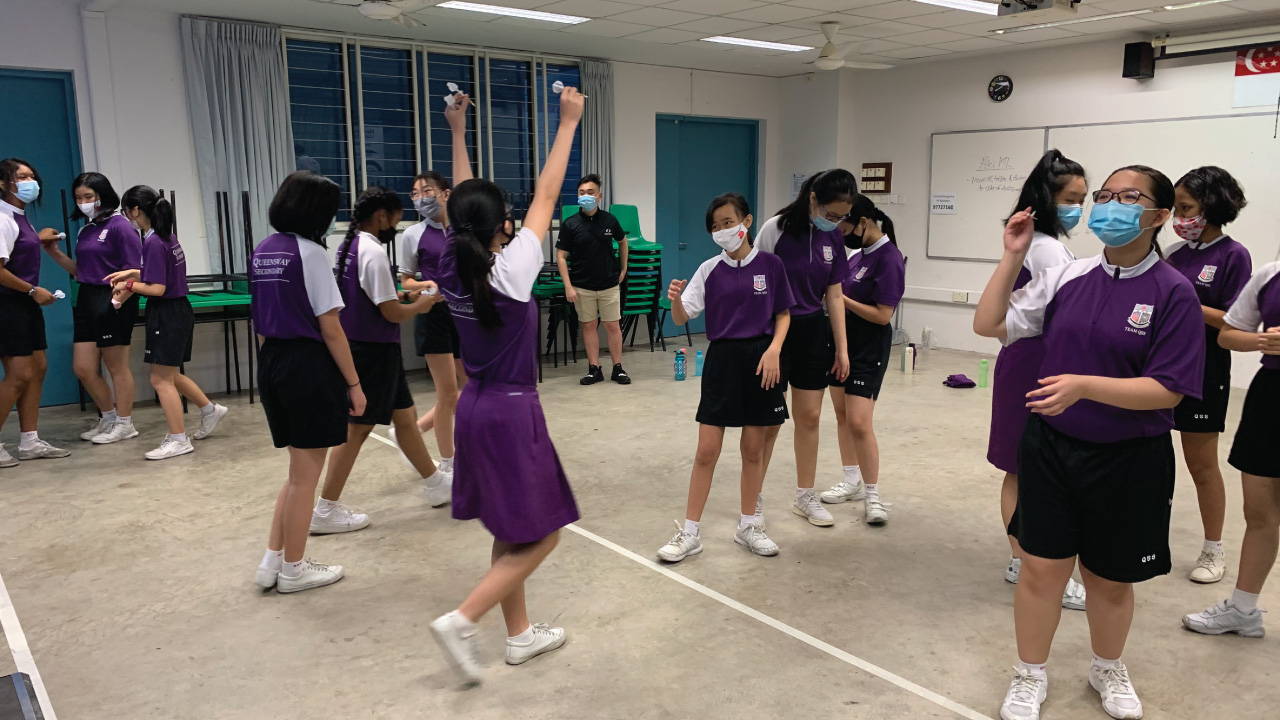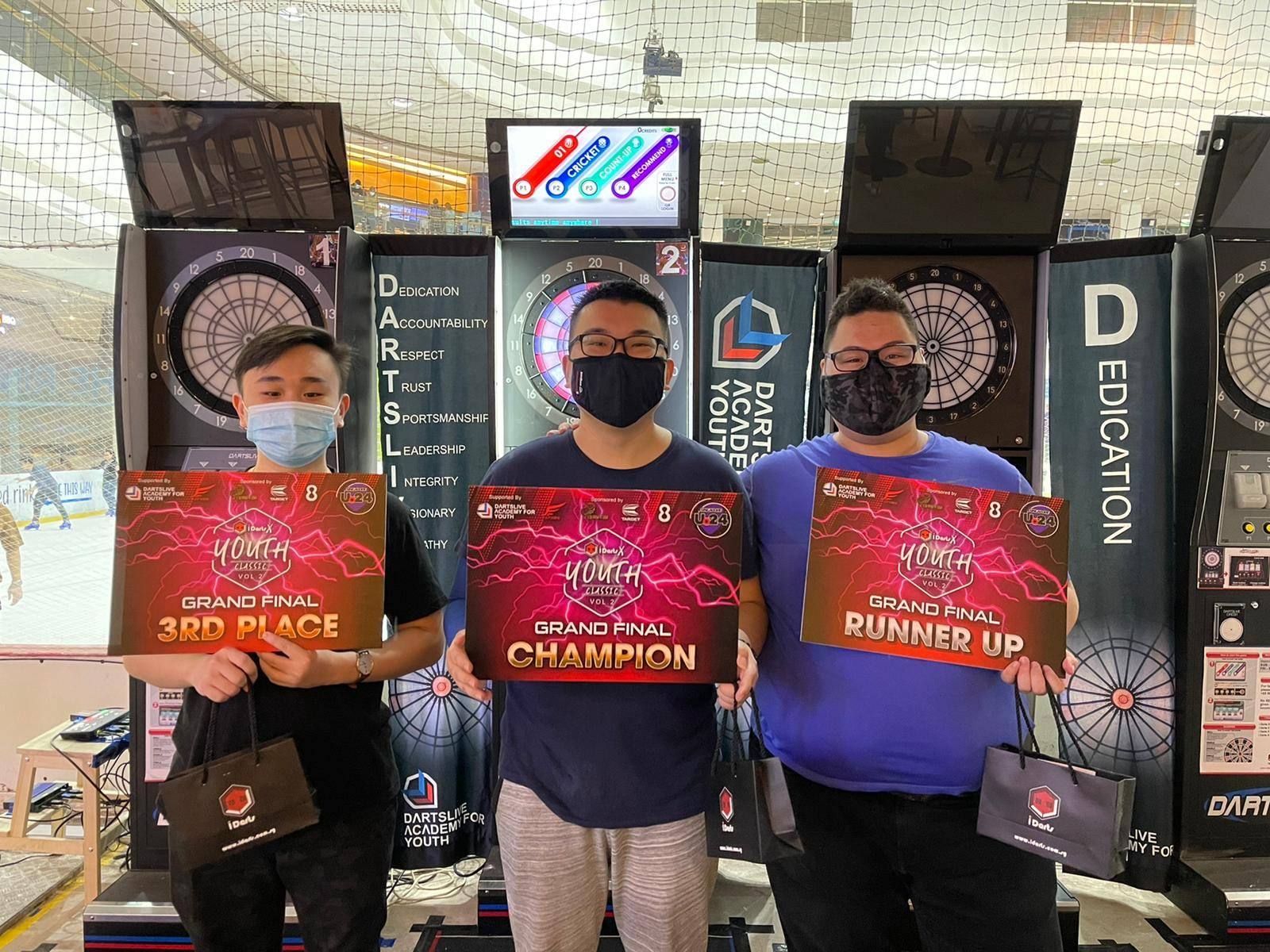 IDARTS X YOUTH TOURNAMENTS 2021
  Whether you're an absolute beginner or casual player looking to get serious, these classes will impart the core techniques...
REGISTER HERE iDarts X Youth Series 2021 Welcome to iDarts X Youth Series (2) 2021! Time to be back in...
i Darts X Youth - Varsity 2021