Welcome to the world of darts!

i Darts, started back in 2010, the international franchise that sweeps across the globe with a vibrant concept of creating unforgettable fun times aims to bring about a new activity catered for, well, everyone! This isn't your usual club scene with just upbeat music, drinks, and people mingling around. With the many party games in DARTSLIVE2, we are talking about bonding times, happy teamwork and enjoyable moments with friends! Sharing good laugh over lively darts games!If you're ever feeling doubtful about your abilities at hitting BULLSEYE, fear not! i Darts has helpful darts ambassadors, ready to guide you as you make your way to the top of the scoreboard!
Today, we present a new i Darts concept, i Darts X! Where we focused on building and developing the fun of Darts for youth, where Age has no limitations. With the only one objective which is Youth Development, WE grant an exposure to our young talents to help develop social, ethical, emotional, physical, and cognitive competencies, and this is the place where Youth Stars are born!"

i Darts has finally launch the first E-Shop for consumer convenience of buying darts merchandises. Where else can you comfortably shop at midnight while in your pajamas? Buy your preferred darts merchandises and deliver right to your door step!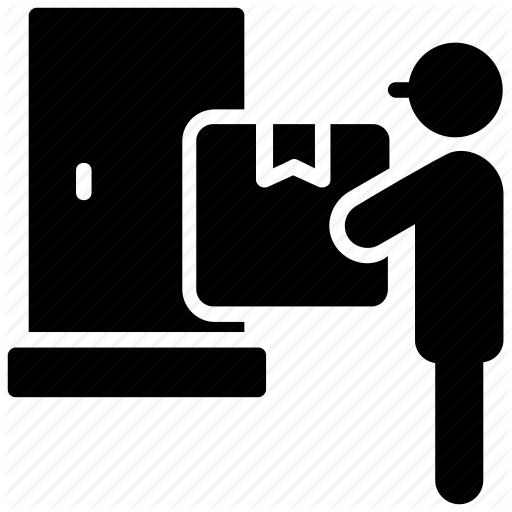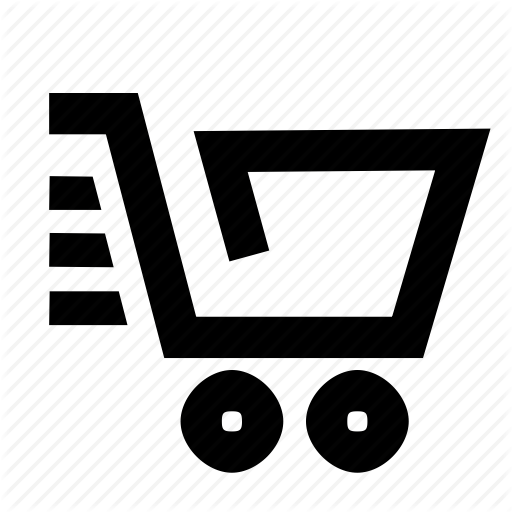 our official darts machine
our official DARTS partners