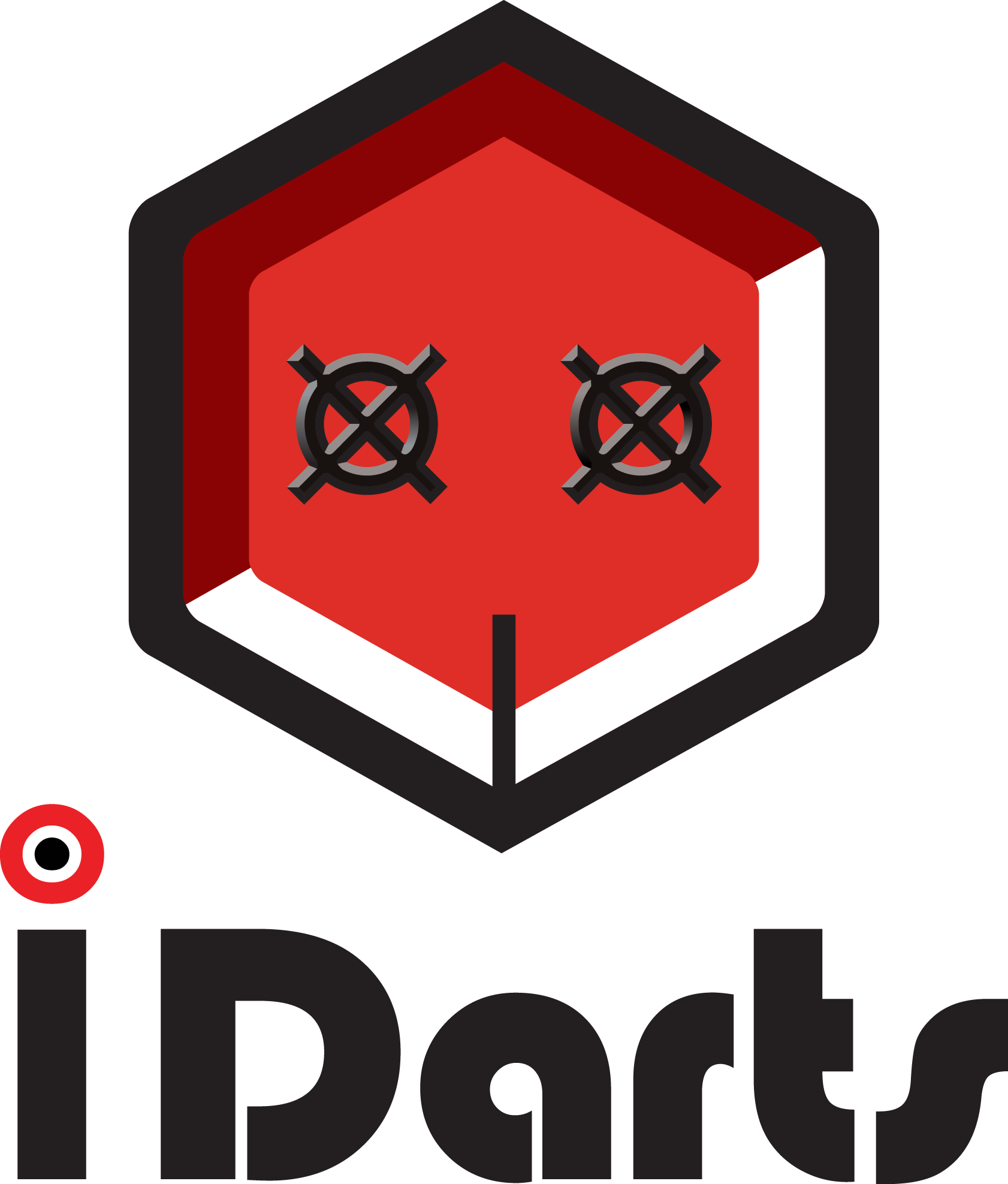 THE ORIGINAL DARTS BAR CONCEPT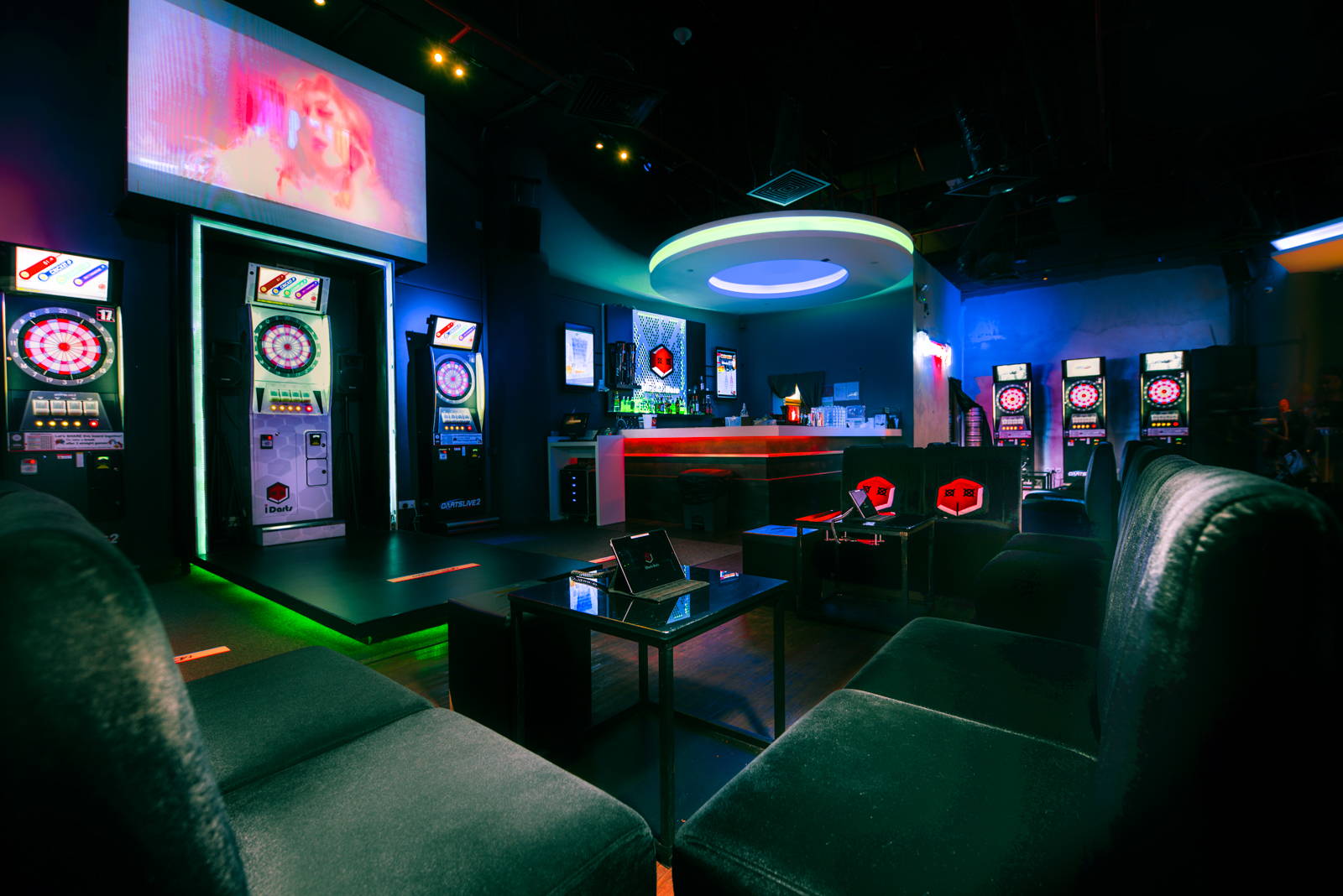 201 Victoria Street Bugis+, #03-24, Singapore 188067
Opening Hours
Mondays - Thursdays : 1PM - 1AM
Fridays : 1PM - 3AM
Saturdays & Eve of Public Holidays : 12.30PM - 3AM​
Sundays & Public Holidays : 12.30PM - 1AM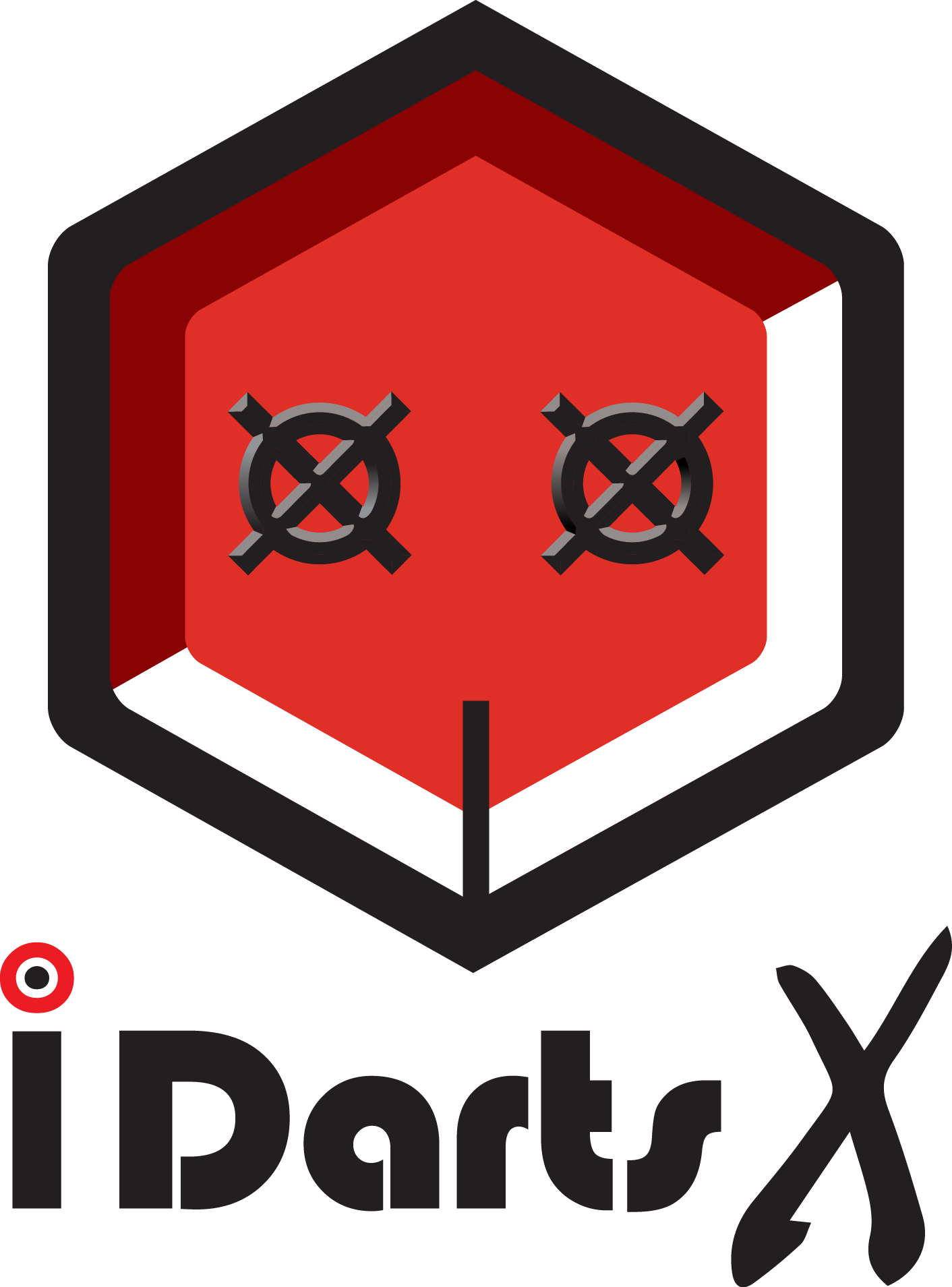 THE OFFICIAL APPROVED OUTLET FOR DARTSLIVE ACADEMY FOR YOUTH
i Darts, the international franchise that sweeps across the globe with a vibrant concept of creating unforgettable fun times aims to bring about a new activity catered for,
well, almost everyone!​​
Today, we present, the new i Darts concept, i Darts X! We focused on building and developing the fun of Darts for youth, where Age has no limitations.
With the only one objective which is Youth Development, WE grant an exposure to our young talents to help develop social, ethical, emotional, physical,
and cognitive competencies, and this is the place where Youth Stars are born!
i Darts X (Big Mac Centre)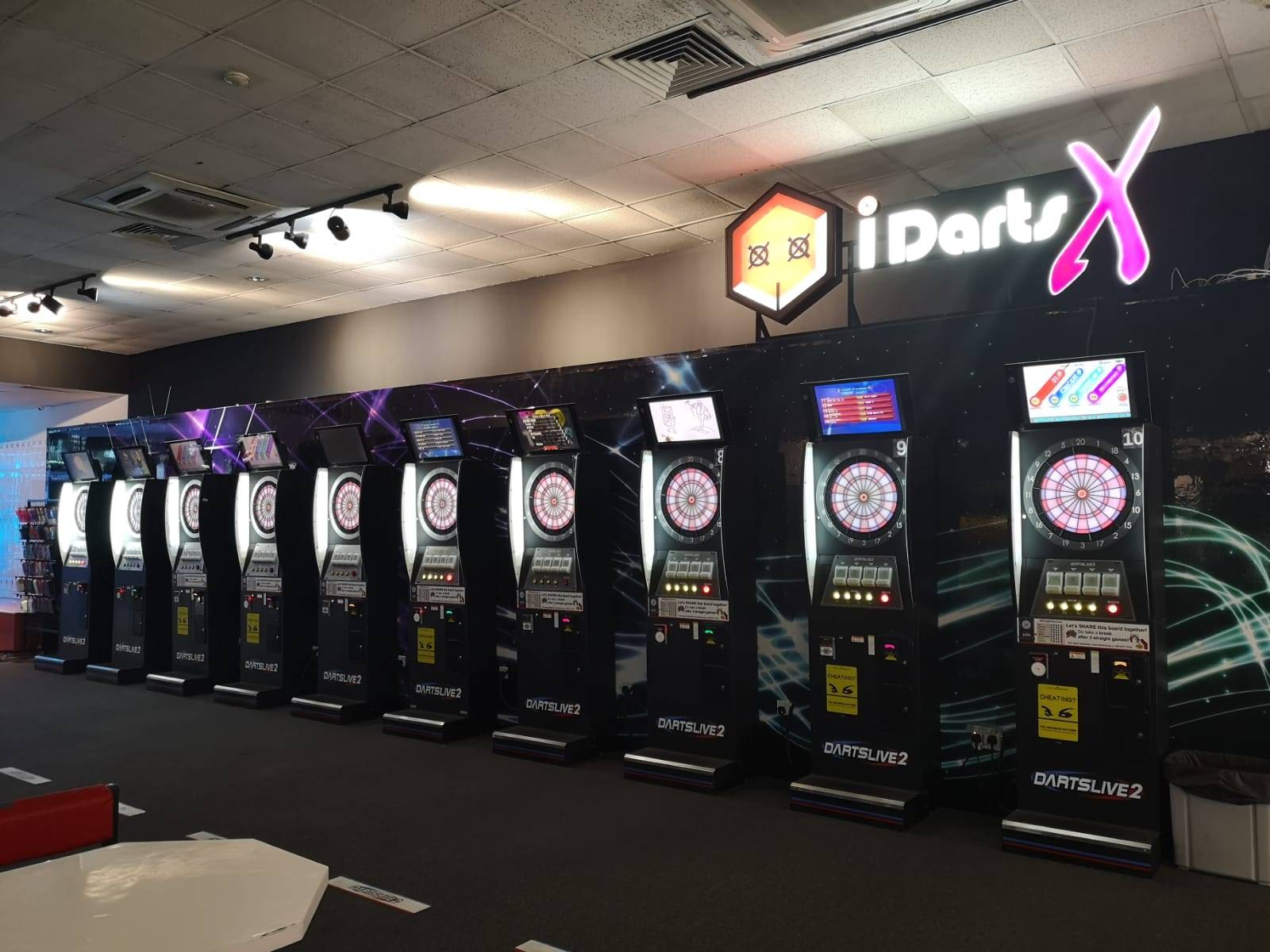 51 Ang Mo Kio Avenue 3, Big Mac Centre
#03-01 Singapore 569922 (Inside King's Pool)
No of DARTSLIVE2 machines: 10
Accept Live Credit & Notes
Opening Hours
Mon - Fri, Sun : 10AM - 1AM
Sat : 10AM - 2AM
Retail Counter Opening Hours
Mon - Fri, Eve of PH : 3PM - 11PM
Sat, Sun & PH : 1PM - 11PM ​
Mode of Payment: Cash/ Grabpay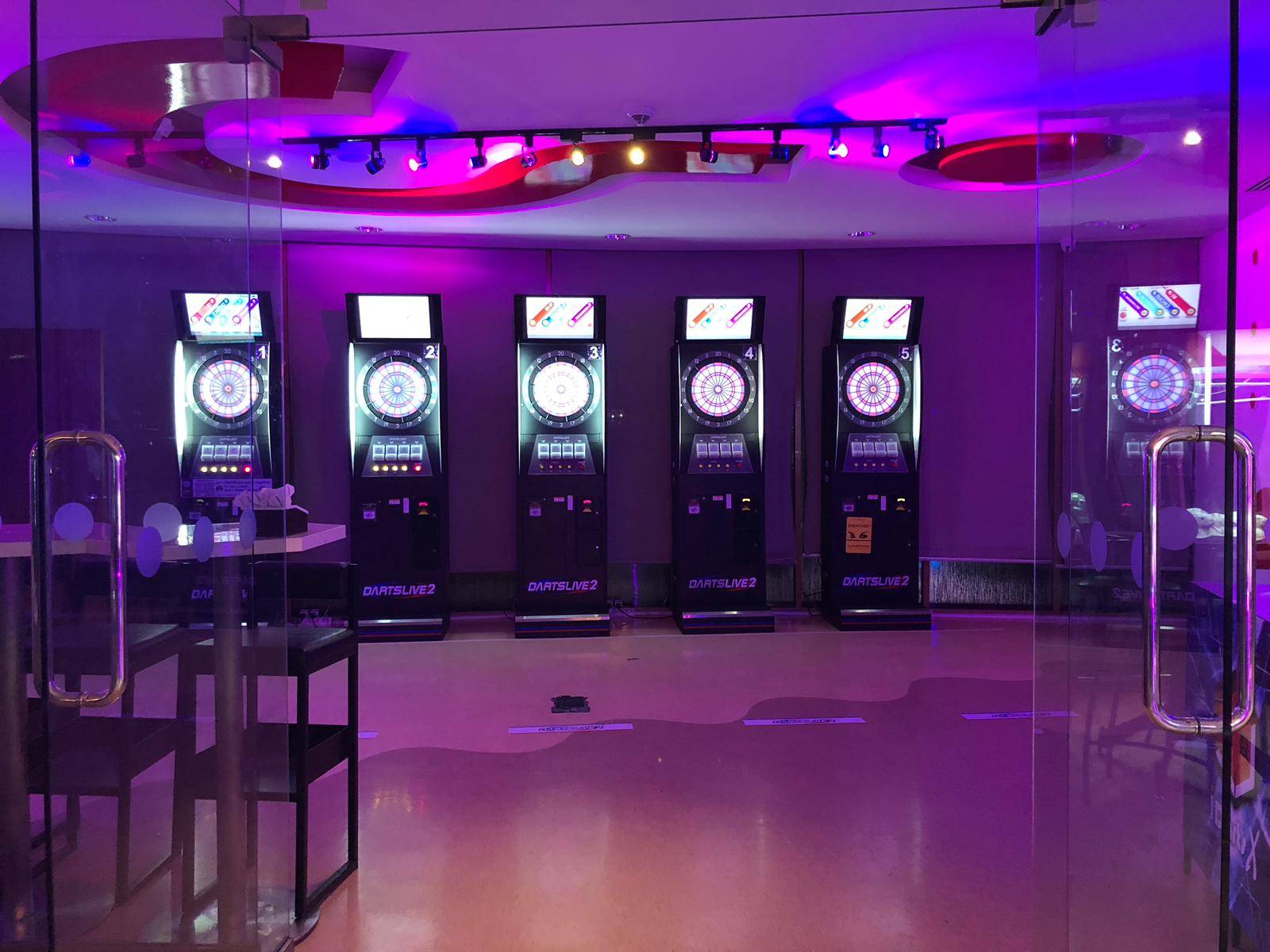 48 Boon Lay Way, The Chevrons, #04-01
Singapore 609961 (Inside Orchid Bowl)

No of DARTSLIVE2 machines: 5
Accept Notes only
Opening Hours
Sun - Thur, PH : 10AM - 01:30AM
Fri, Sat, Eve of PH : 10AM - 02:30AM ​
Retail Counter Opening Hours
Sat & Sun : 3PM - 8PM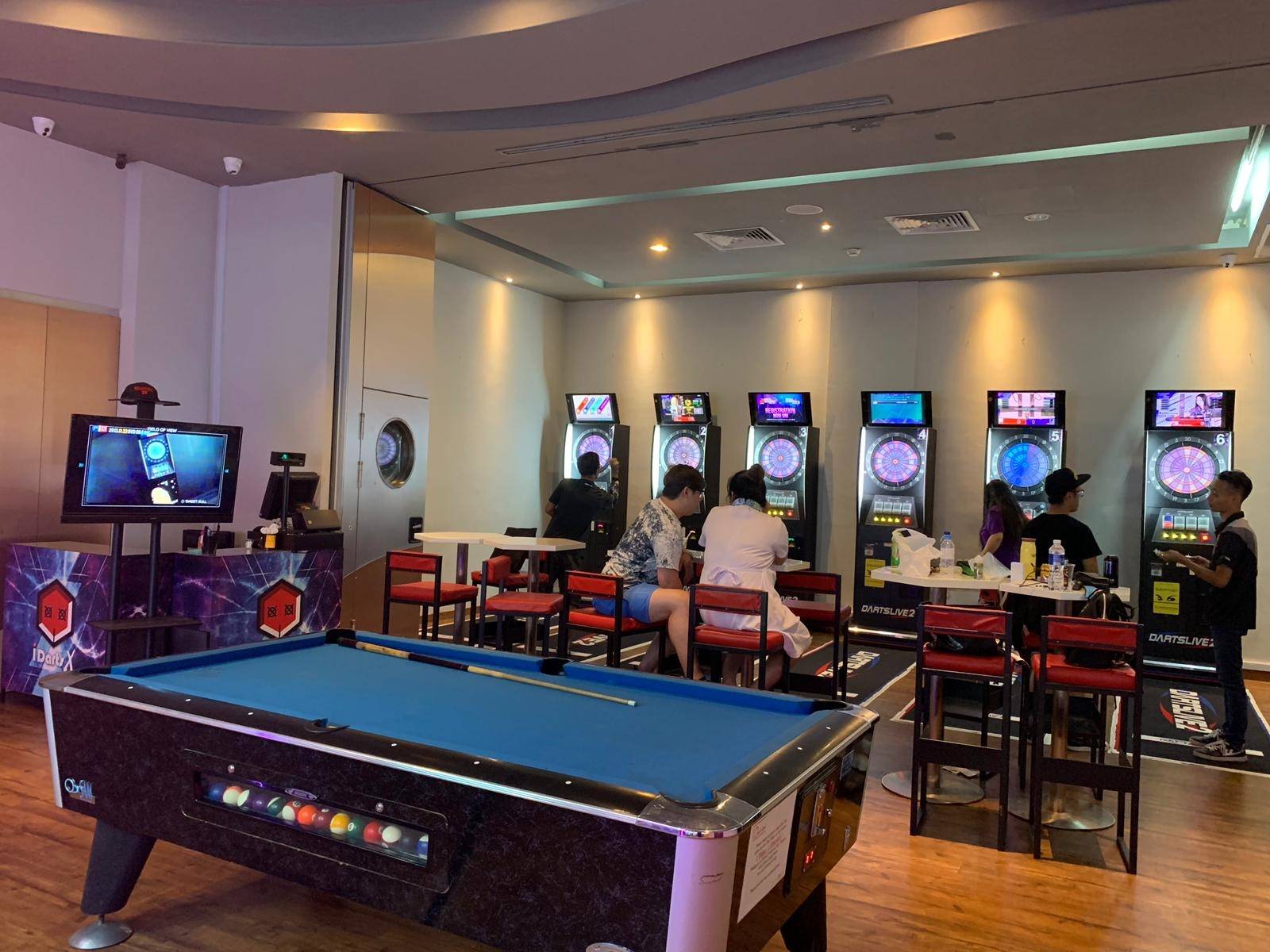 60 Yishun Avenue 4, SAFRA Yishun, #02-V2
Singapore 769027 (Inside Orchid Bowl)​
No of DARTSLIVE2 machines: 6
Accept Notes only
Opening Hours
Sun - Thur, PH : 10AM - 01:30AM
Fri, Sat, Eve of PH : 10AM - 02:30AM ​
Retail Counter Opening Hours
Sat & Sun : 3PM - 8PM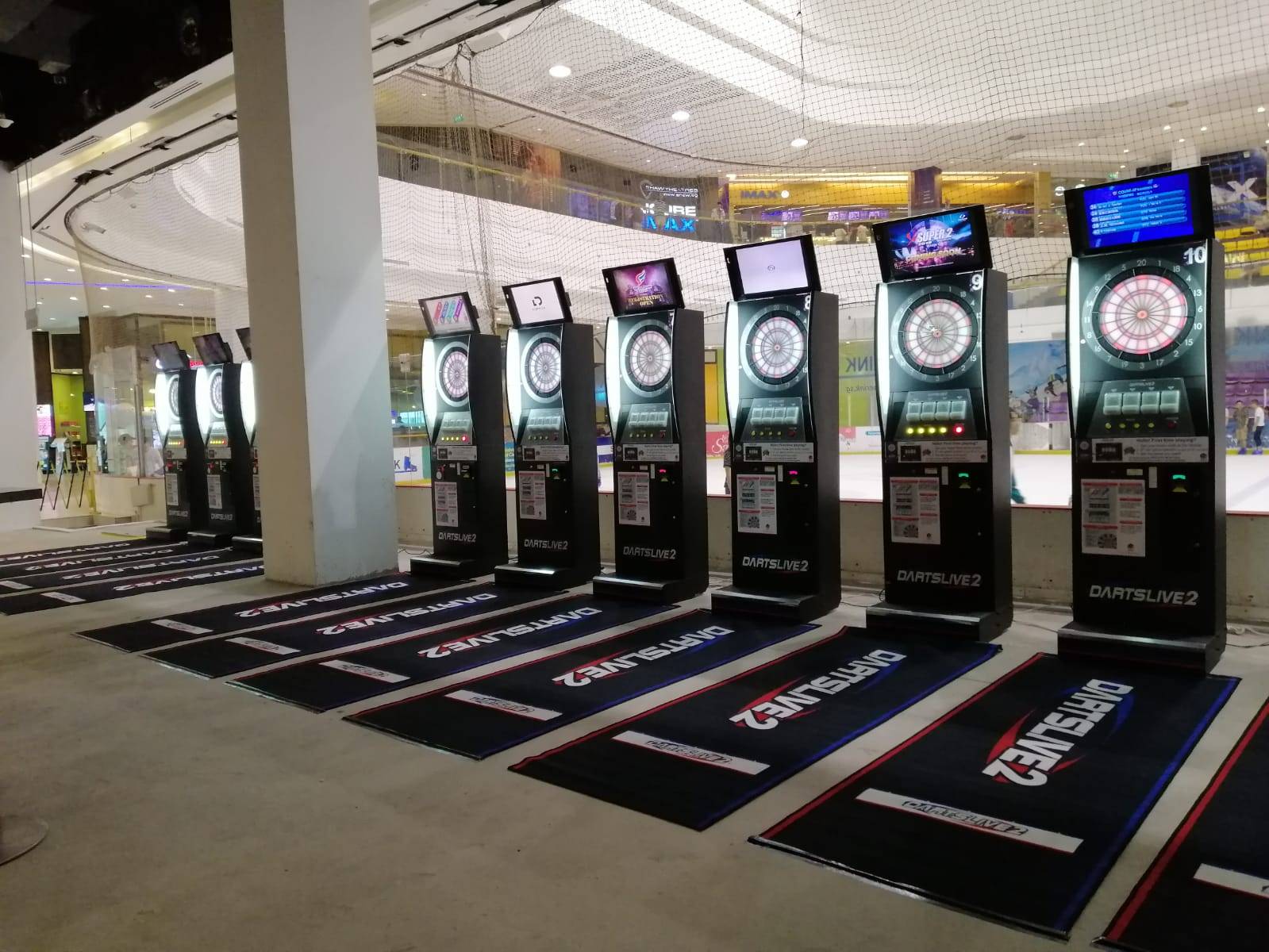 2 Jurong East Central 1, JCube, #03-19
Singapore 609731​
No of DARTSLIVE2 machines: 17
Accept Live Credit & Notes
Opening Hours
Sun - Thur, PH : 10AM- 01:30AM
Fri, Sat, Eve of PH : 10AM - 02:30AM
Retail Counter Opening Hours
Mon - Fri, Eve of PH : 3PM - 11PM
Sat, Sun & PH : 1PM - 11PM ​
Mode of Payment: Cash/ NETS

i Darts X (Our Tampines Hub)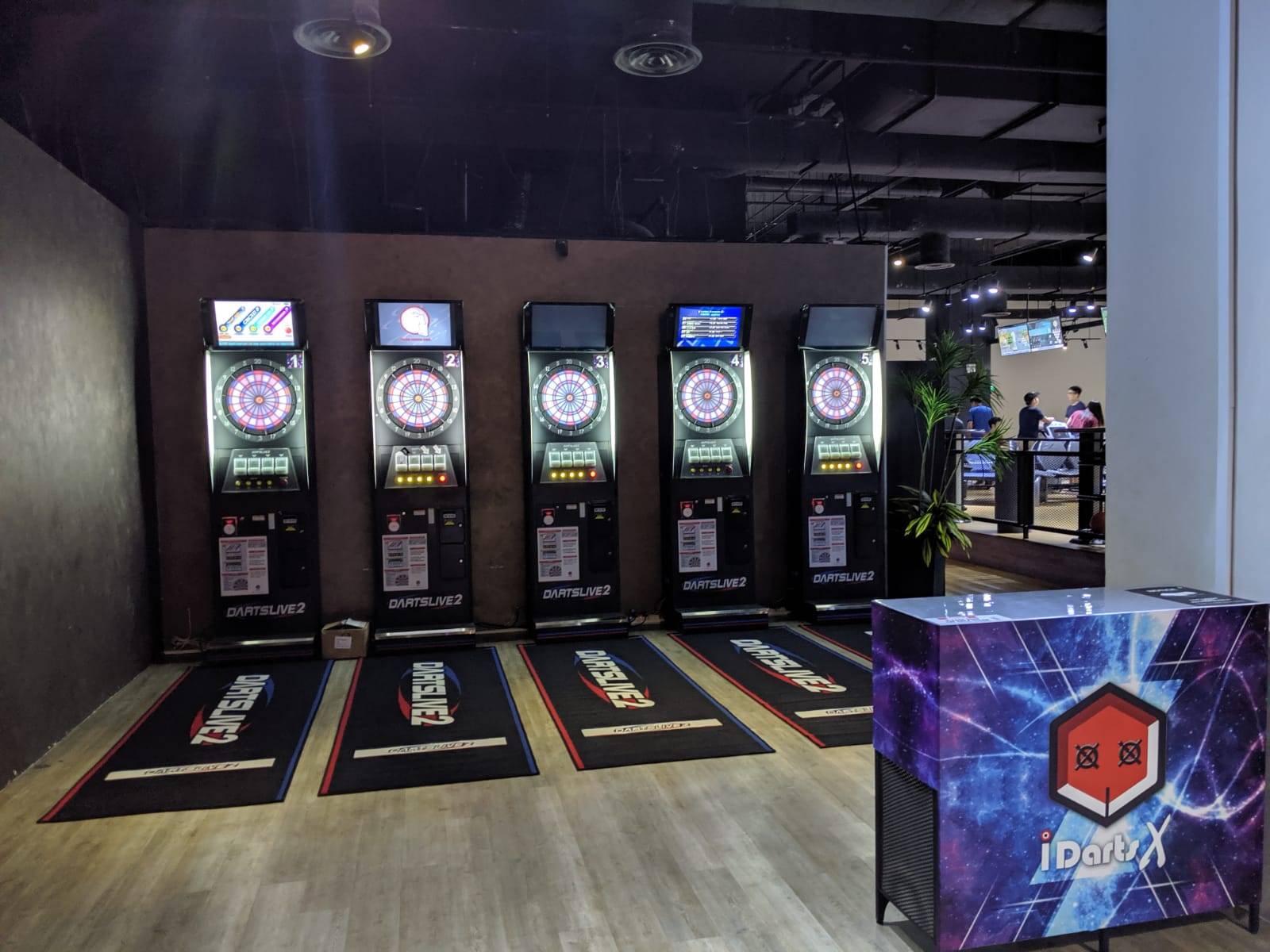 1 Tampines Walk, Tampines Hub, #B1-50
Singapore 528523 (Inside Orchid Bowl)​
No of DARTSLIVE2 machines: 5
Accept Live Credit only
Opening Hours
Sun - Thur, PH : 10AM- 01:30AM
Fri, Sat, Eve of PH : 10AM - 02:30AM
Retail Counter Opening Hours
Mon - Fri, Eve of PH : 3PM - 11PM
Sat, Sun & PH : 1PM - 11PM
Mode of Payment: Cash
i Darts X (Orchid Country Club)