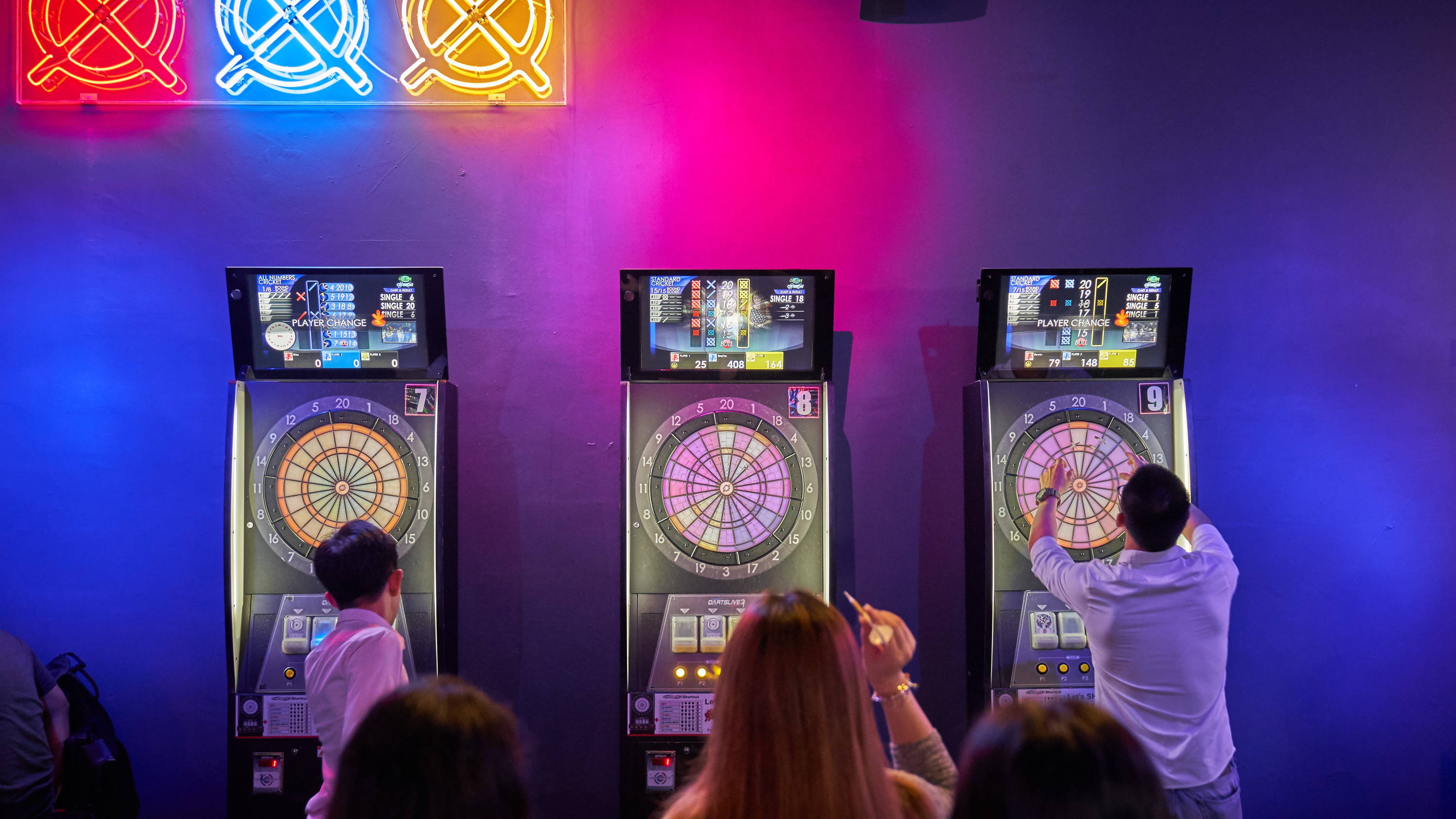 750 Chai Chee Road,
ESR BizPark #03-07
Singapore 4690000
Phone: +65 6737 3162 OR
+65 9171 6145
9:00AM - 6:00PM (Monday - Friday)



Book your Corporate Event with us!
iDarts X covers the entire entertainment aspect of your private events, promising you a whole deal of fun and saving you the time and effort of planning.Sound / video equipment are also available for corporate presentations, meetings, or get together!


We are accepting a small or big group for gathering! Just drop us a call now.
"iDarts offers an experience like no other"
More than 1000 clients since 2013