iDarts X Darts Clinic
Whether you're an absolute beginner or casual player looking to get serious, these classes will impart the core techniques needed to refine your game and will teach you to go beyond simply "throwing at a board hoping something sticks". From the basic stances to establishing a consistent stroke, look forward to content specialized for YOU.
Classes will be conducted on 27 and 28 August 2022 at iDarts X locations.
Time: 1PM - 2PM / 4PM - 5PM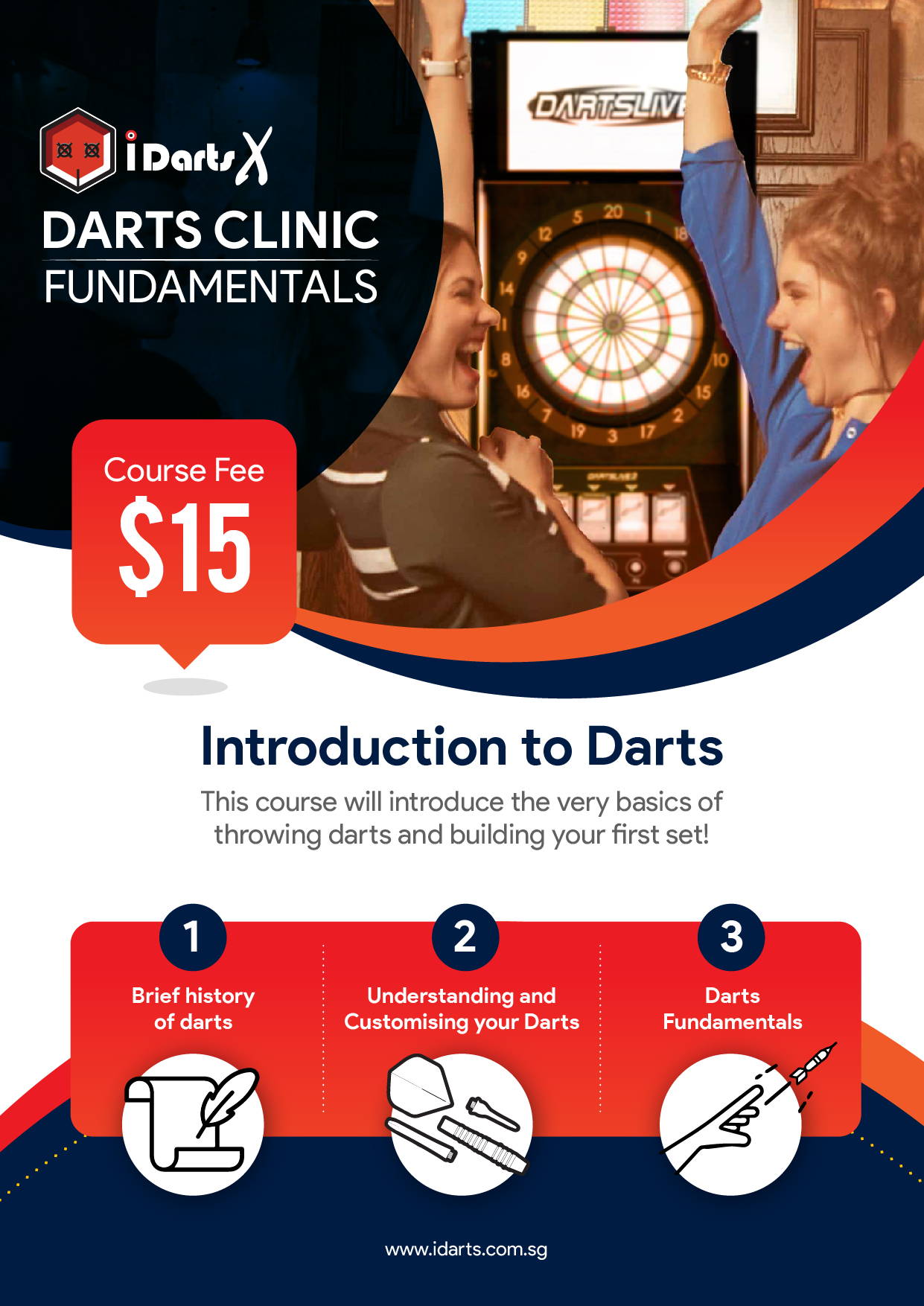 Introduction to Darts

Begin your journey into the strangely addictive sport of Darts by learning about its history, putting your first darts set together and understanding the very basics of throwing.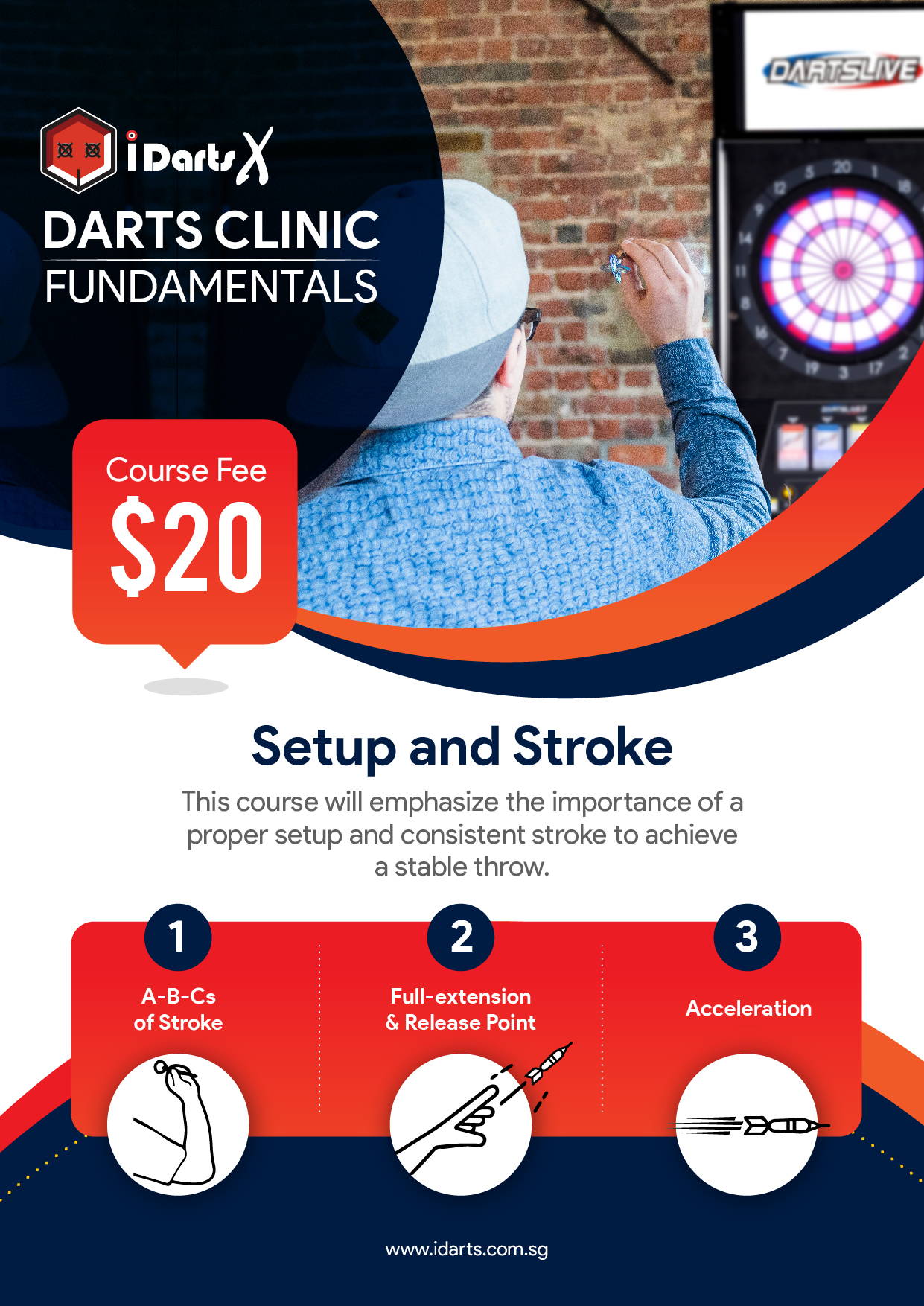 Setup & Stroke

Setup and Stroke are the bread and butter of any great darts player. The more consistent you are, the more games you will win! Learn the ABCs of stroke here and how to avoid typical mistakes beginners tend to make in this Fundamentals class.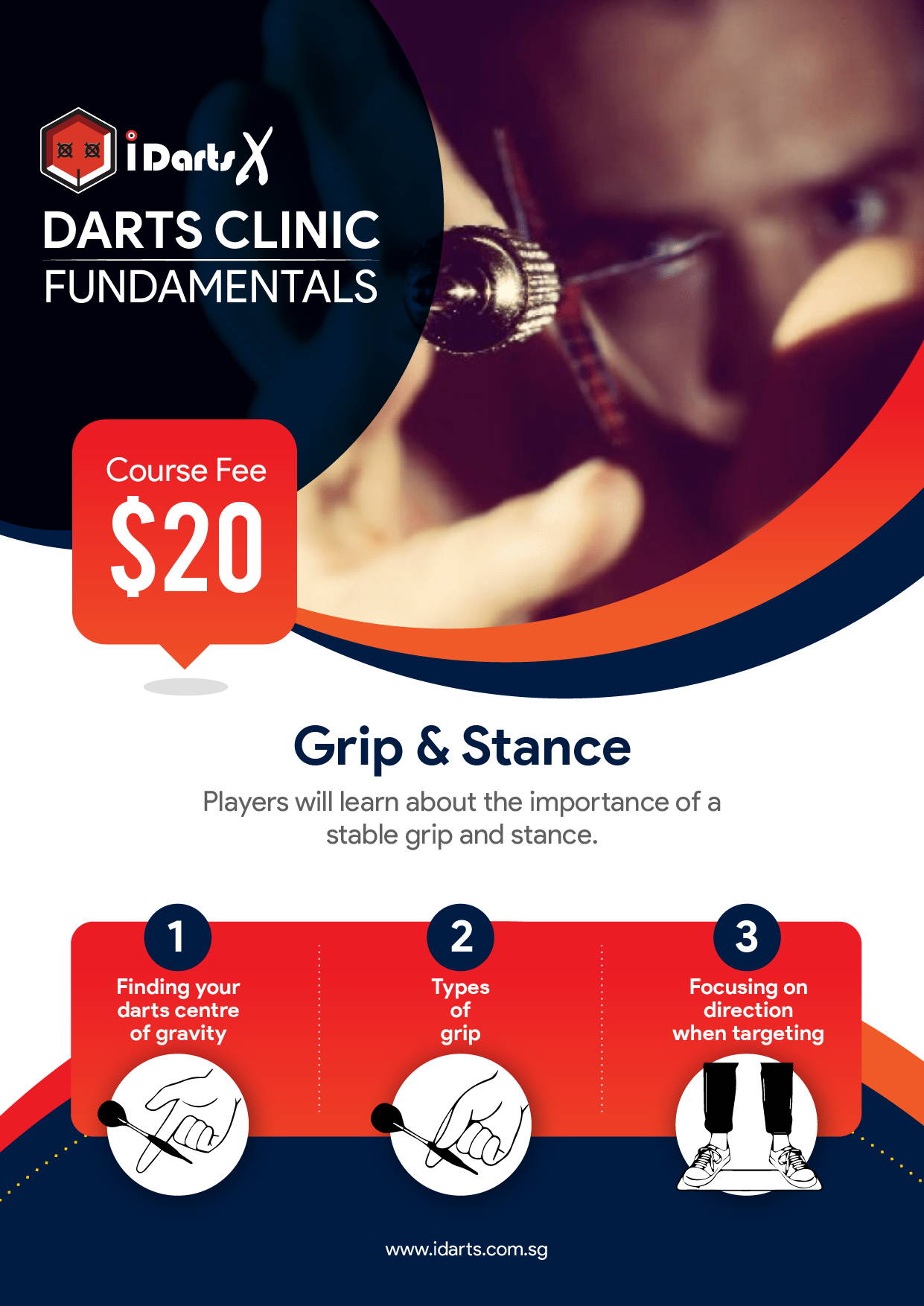 Grip & Stance
The importance of grip and stance can never be emphasized enough – this Fundamentals class will provide an introduction to these basic skills and create the base that your game will improve on!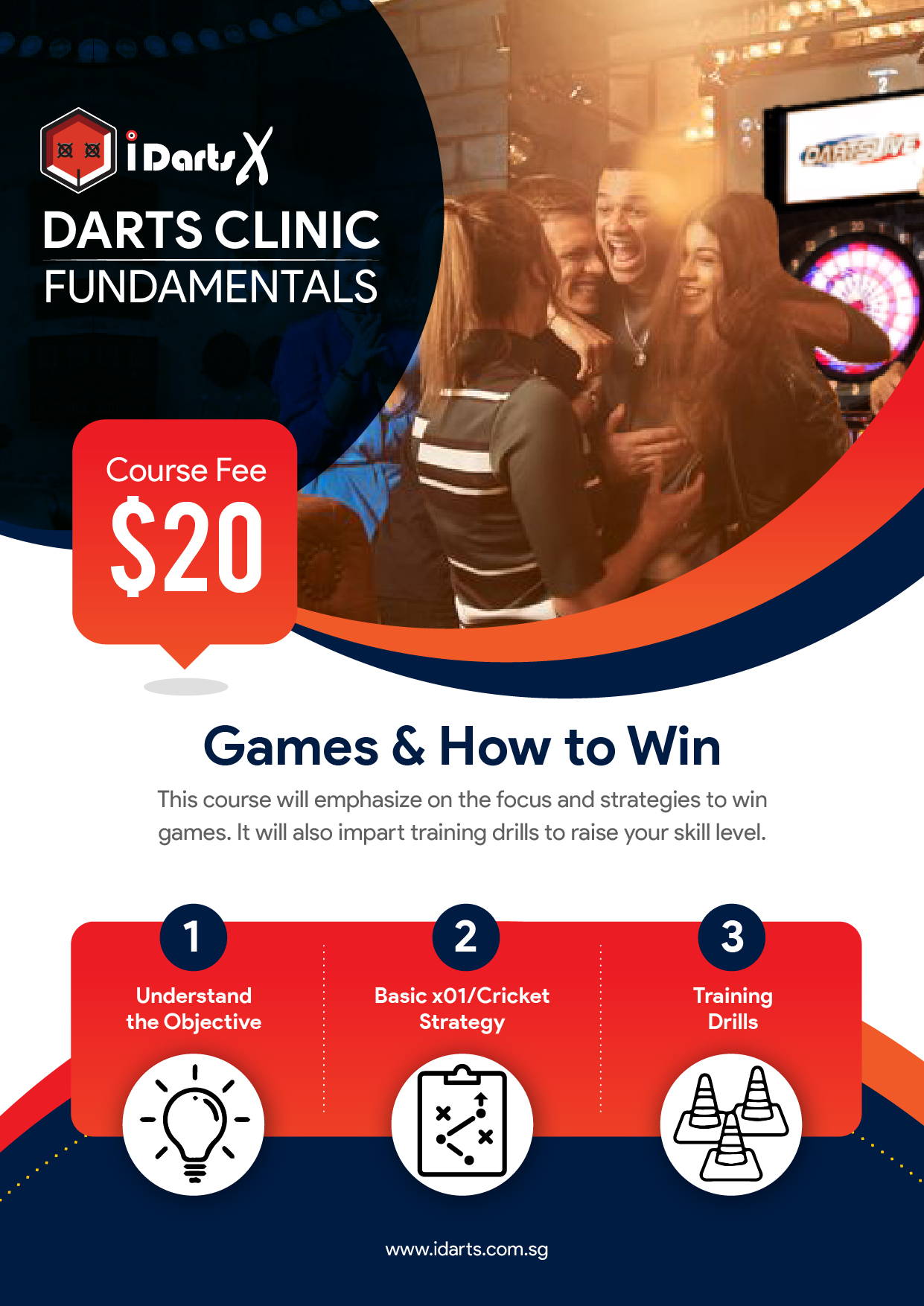 Games & How To Win
Learning the proper techniques to throwing darts is all well and good, but a crucial aspect to winning any game is understanding how to use the rules of the game to play to your strengths.
In this class you'll pick up some basic game strategies and sharpen your skills with a mini-competition!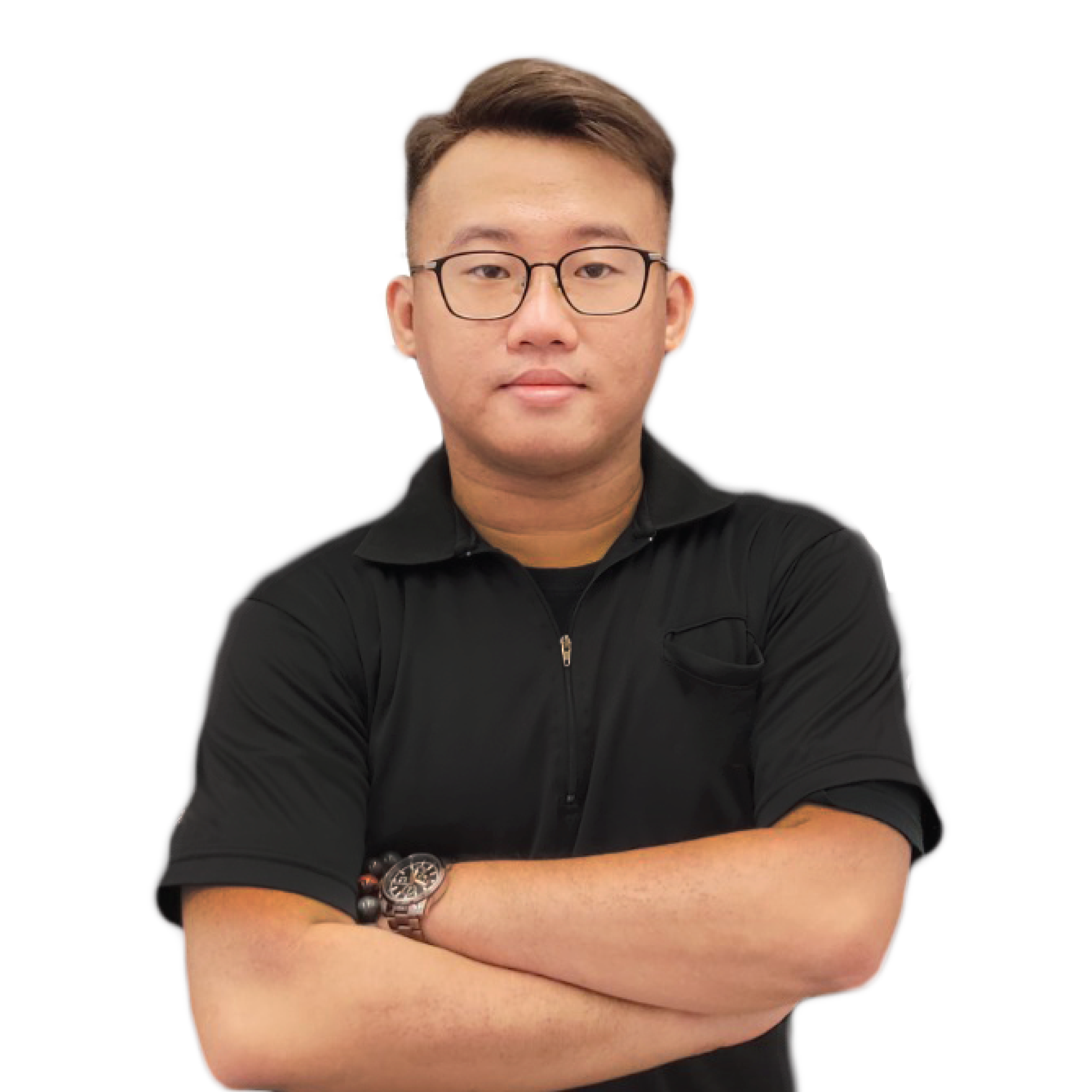 "My passion is Darts and I want my students to have fun and enjoy the game while still taking away the knowledge and fundamentals to improve! I also love food. Remember to share the good food with me too."
AGE
30 years old
DARTS EXPERIENCE

9 years
ACHIEVEMENTS
• 2021 - Straight To The Point SA Division 2nd place
• 2019 – SEA TOUR Singapore Rank 4th place
• 2019 - Johor Darts Festival  AB Medley Doubles Champion
• 2019 - KL Darts Festival  AB Flight 01 Doubles 2nd place
• 2018 - CC1k Grand Final Best 8
• 2018 - CC1K Annual Rank 3rd place
CERTIFICATIONS
EDAS Level 1 Coach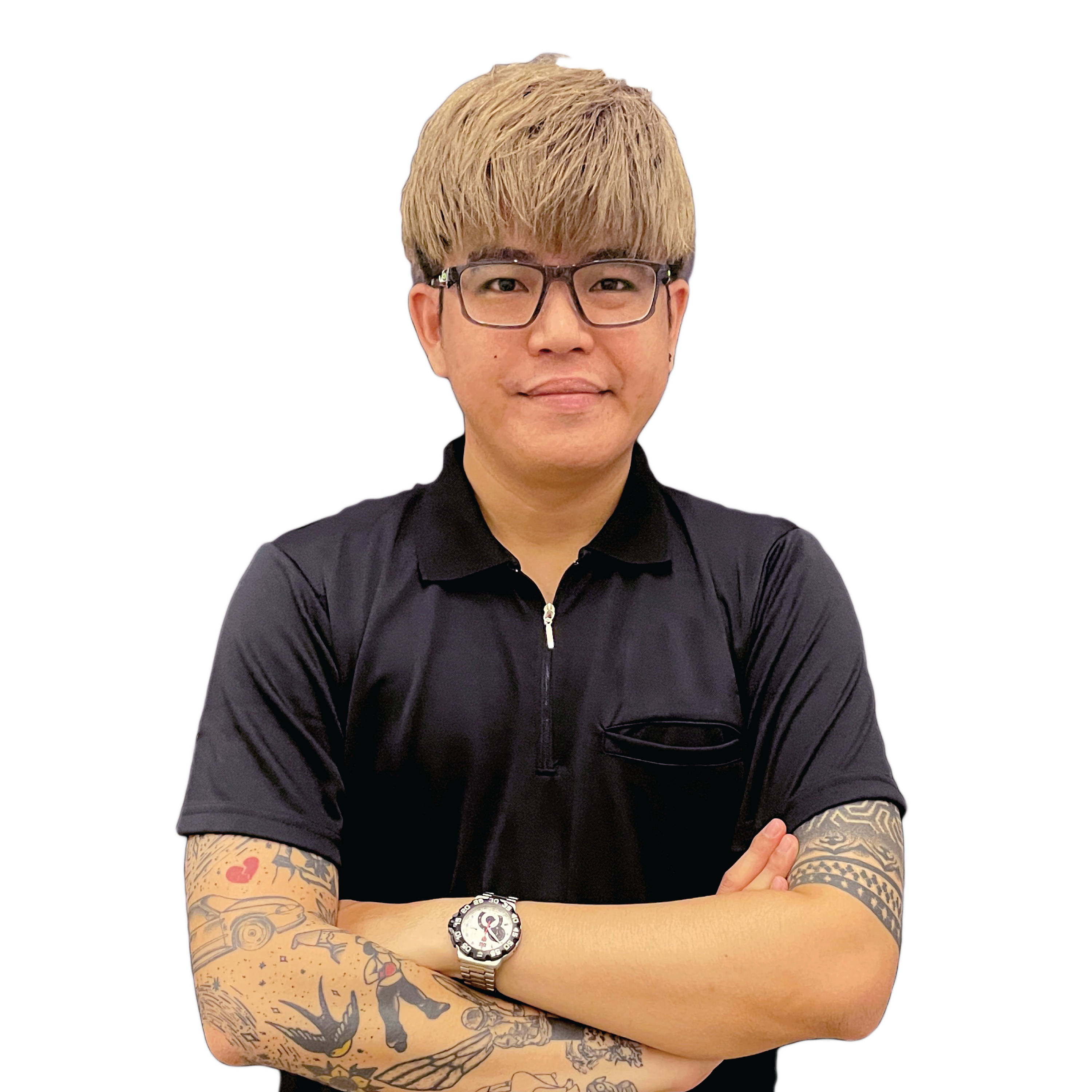 "I love the game, the adrenaline rush, the excitement, competition and friendships that comes with Darts! I was guided by pro players when I first started out and feel it is important to understand the fundamentals. Most importantly,
I met my wife because of darts and it is a part of our lives."
AGE
36 years old
DARTS EXPERIENCE
6 years
ACHIEVEMENTS
• 2019 – KL Darts Festival Singles Medley Open Flight Best 8
• 2019 – Cosmo Wars Singapore Medley Doubles Runner-up
• 2018 – SEA TOUR Singapore Ranking 9th
• 2017 – DARTSLIVE Road to Taichung Doubles
Champion
CERTIFICATIONS
EDAS Level 1 Coach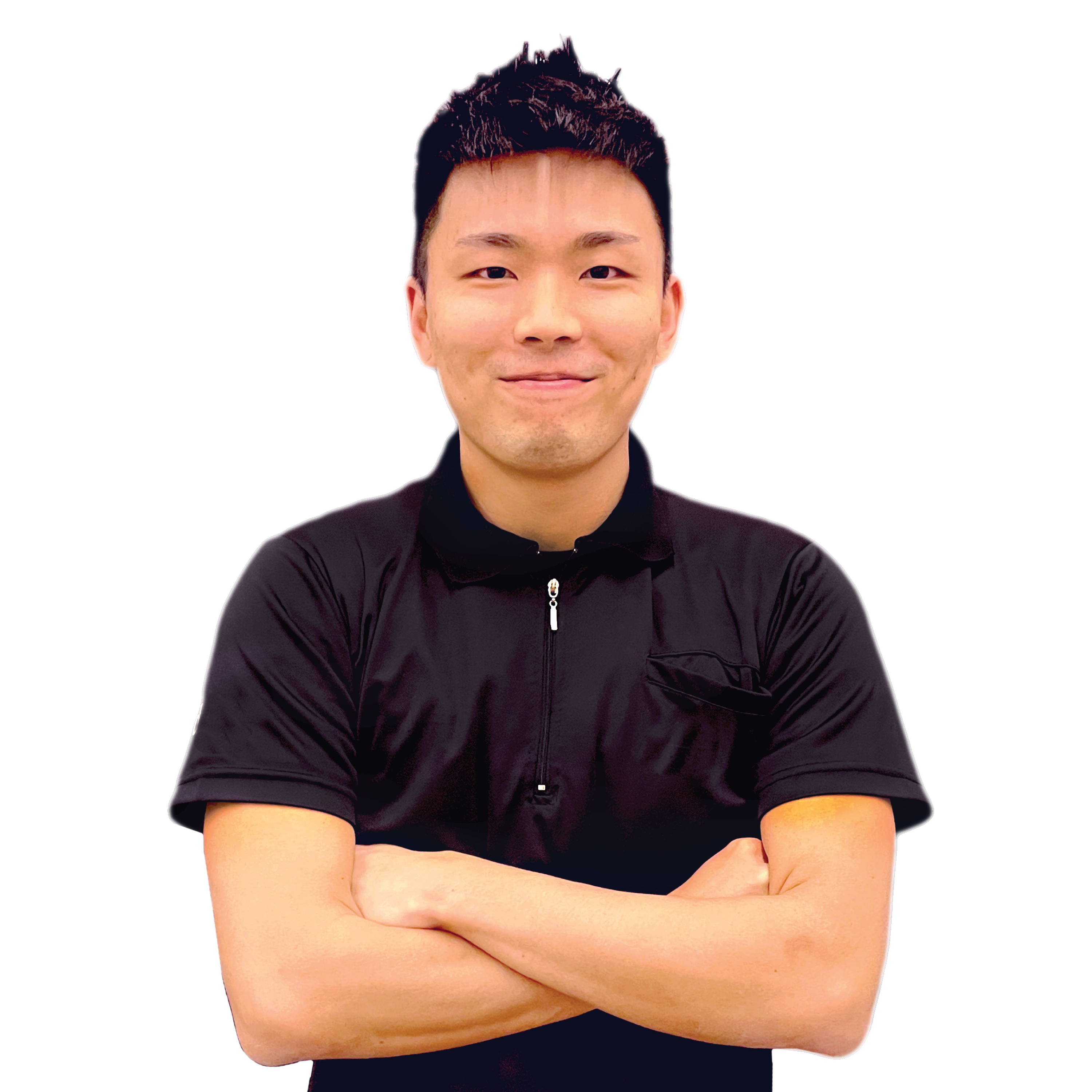 "I am someone who enjoys sharing my experiences and technical knowledge. It is very satisfying to see someone who I have guided along succeed and achieve their best results!"

AGE
33 years old
DARTS EXPERIENCE
7 years
ACHIEVEMENTS
• 2020 - CC1k Stage 3 Champion
• 2019 - Taiwan Open AA Doubles Flight Champion
• 2019 - SUPER LEAGUE WORLD CUP Runner-up (National Team)
• 2019 - KL Darts FESTIVAL A Flight 501 Champion
CERTIFICATIONS
EDAS Level 1 Coach