Featuring DARTSLIVE OFFICIAL Player, Leslie Lee
Leslie Lee, (32), he has achieved a prestige title as DARTSLIVE OFFICIAL PLAYER from Singapore in 2017.
7 years in darts industry, but "sadly only recently I've achieved big accomplishments", he said. BUT he believes in his dreams and he "NEVER GIVE UP" to "BE THE BEST PLAYER in SINGAPORE!"
Curious about his journey? WE DO!!
We invited Leslie Lee to came to our office for a sharing session. His recent visit to France for one of the prestige and most anticipated event, THE WORLD Stage 2 and undoubtedly, he achieved TOP 4 title in this event! We want to hear his experiences there too! Watch the video above to know more about his Darts Journey, and his TOP 3 Dart Tips!
Stay tune till the end of the video for bloopers!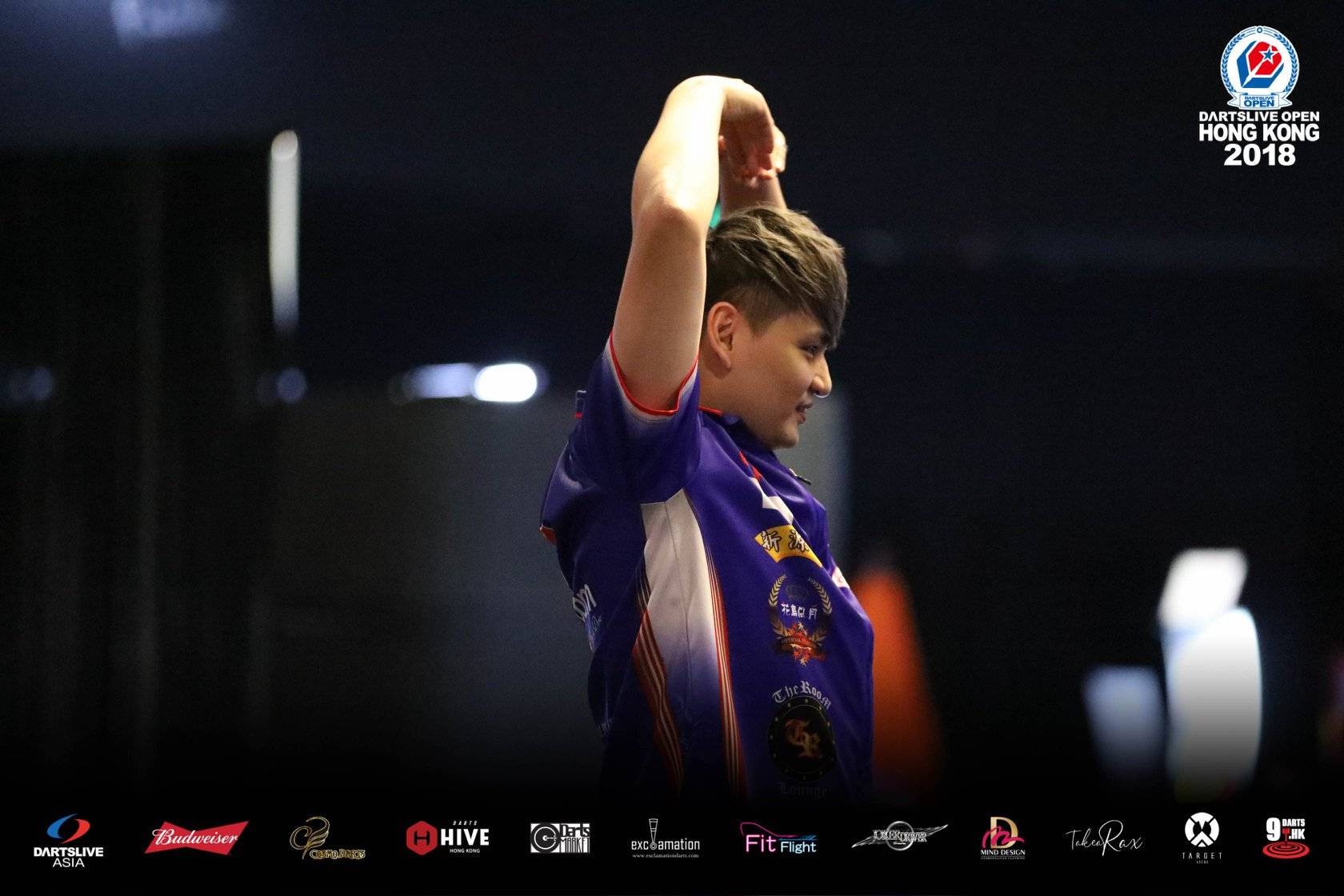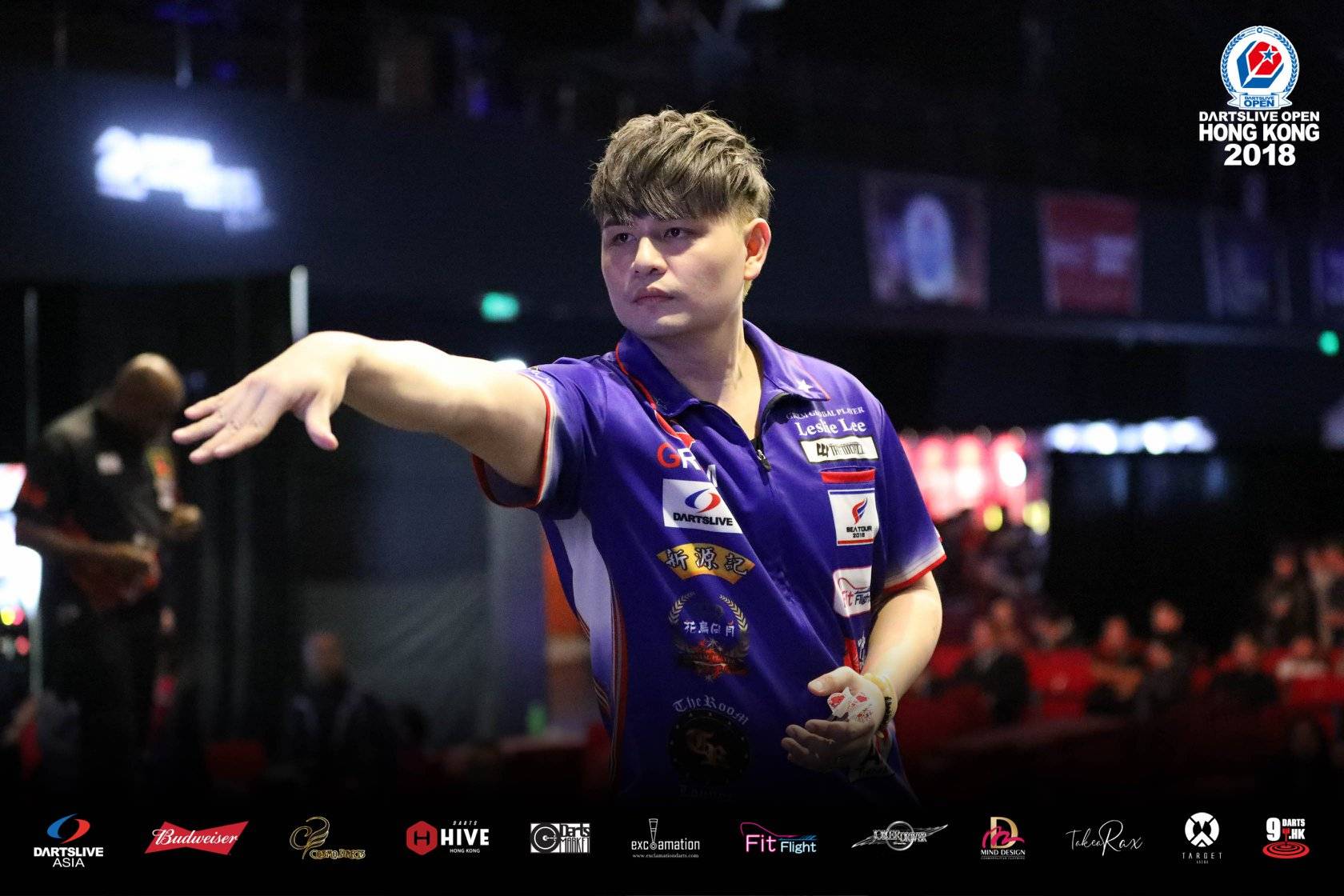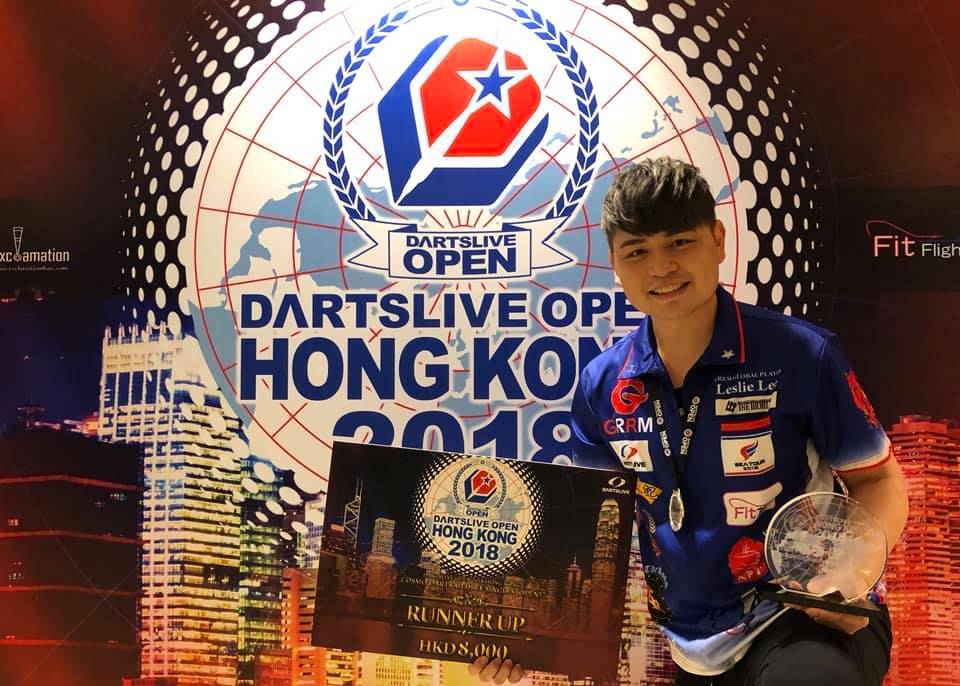 RUNNER UP in DARTSLIVE OPEN HONG KONG 2018, Men's OPEN Event.