Want to open a Darts Shop with low cost and hassle-free? As a licensed store by i Darts X, we are here to help you to set up your shop!
You will also receive support for many aspects of your business operations, including store design, staff training, and darts machines installation!
The new i Darts concept, i Darts X focused on building and developing the fun of Darts for youth, where Age has no limitations. We grant exposure to our young talents to help develop social, ethical, emotional, physical, and cognitive competencies.
Be part of our family to spread the wings of our young talents, where Youth Stars are born!
You found a location and want to install darts machines, so called Multi-Entertainment place?
Tell us the details, and we can give you the best proposal for your business concept!
3. YOU ARE READY TO OPEN!
And you are ready to OPEN!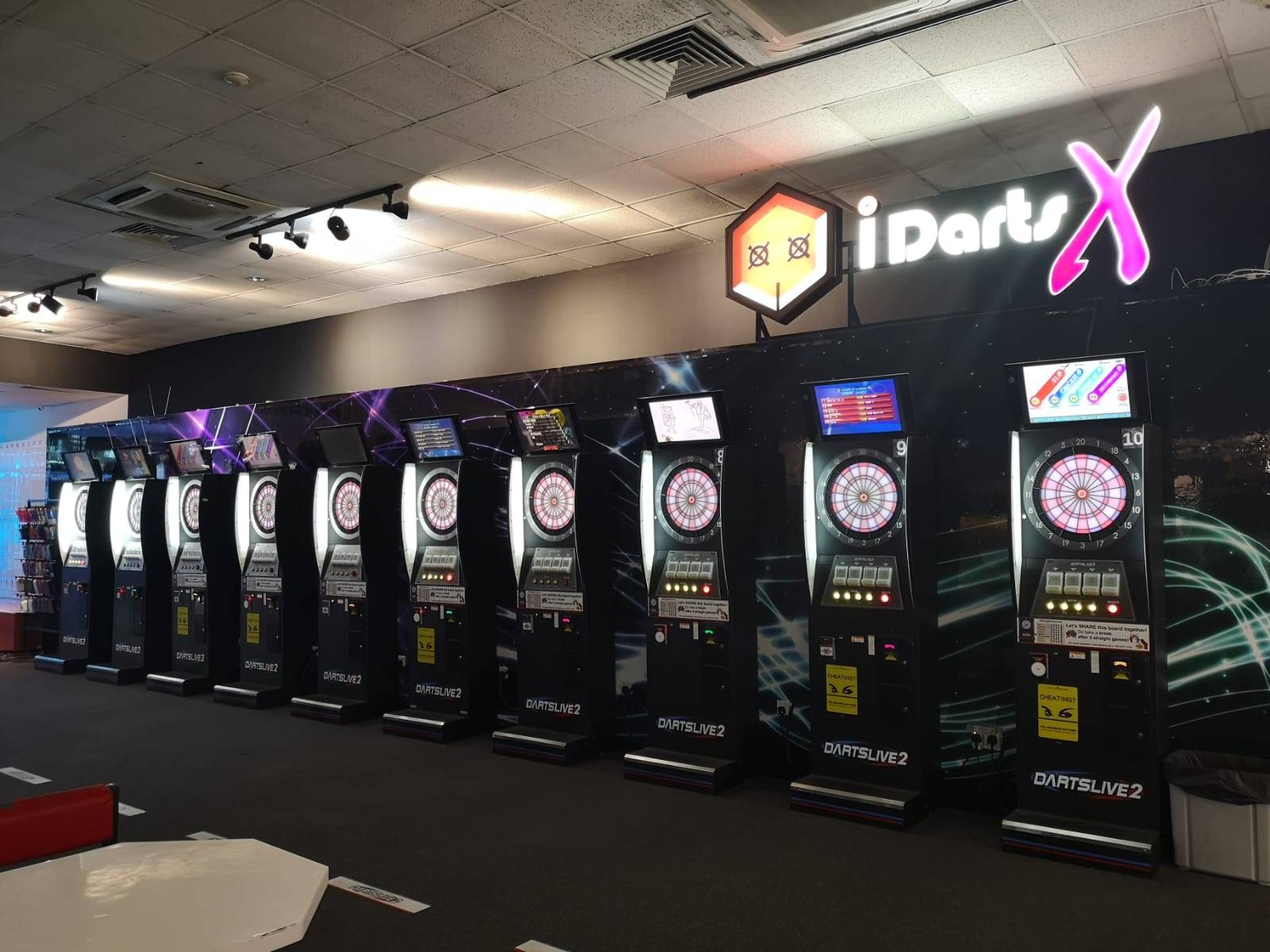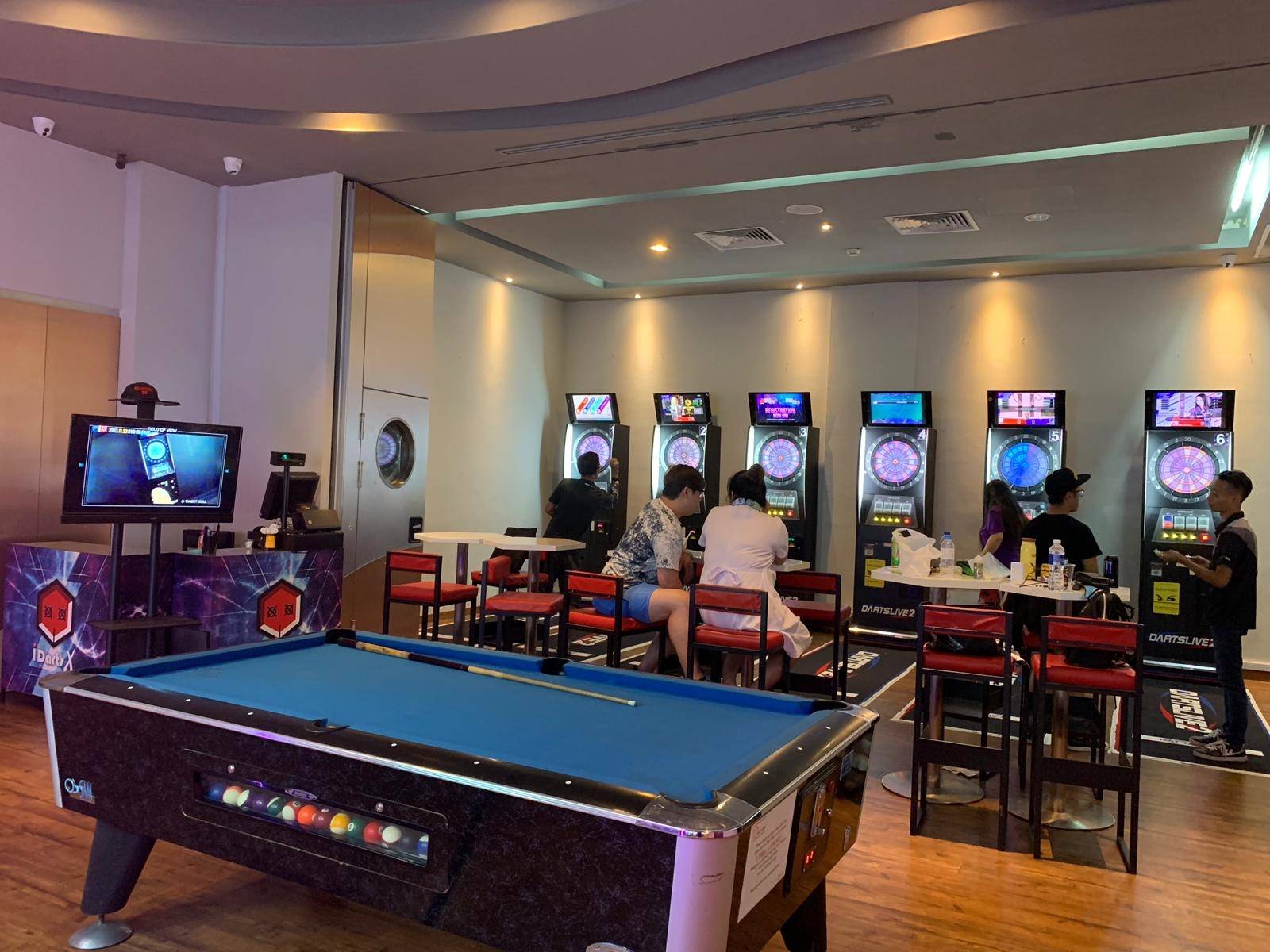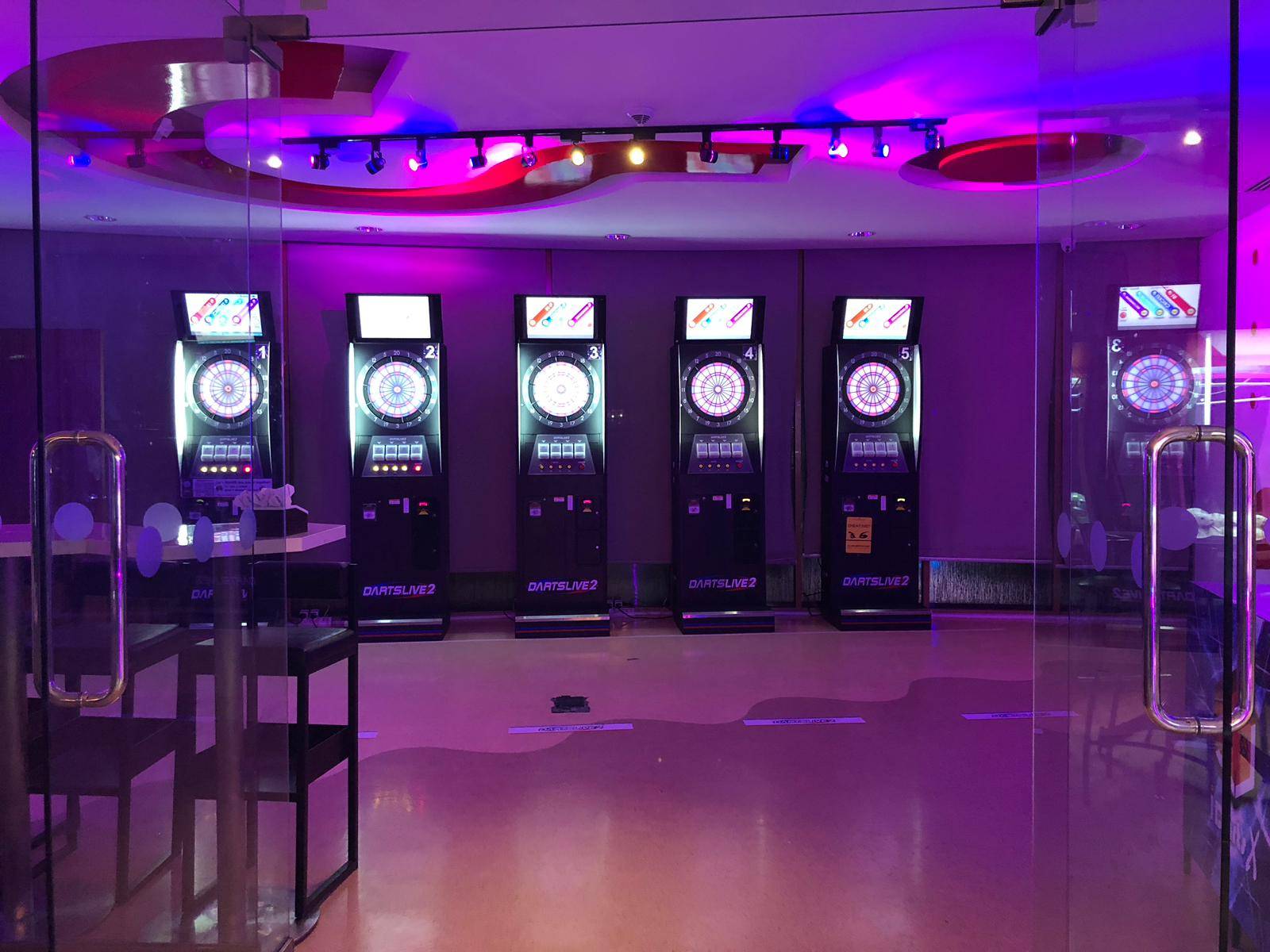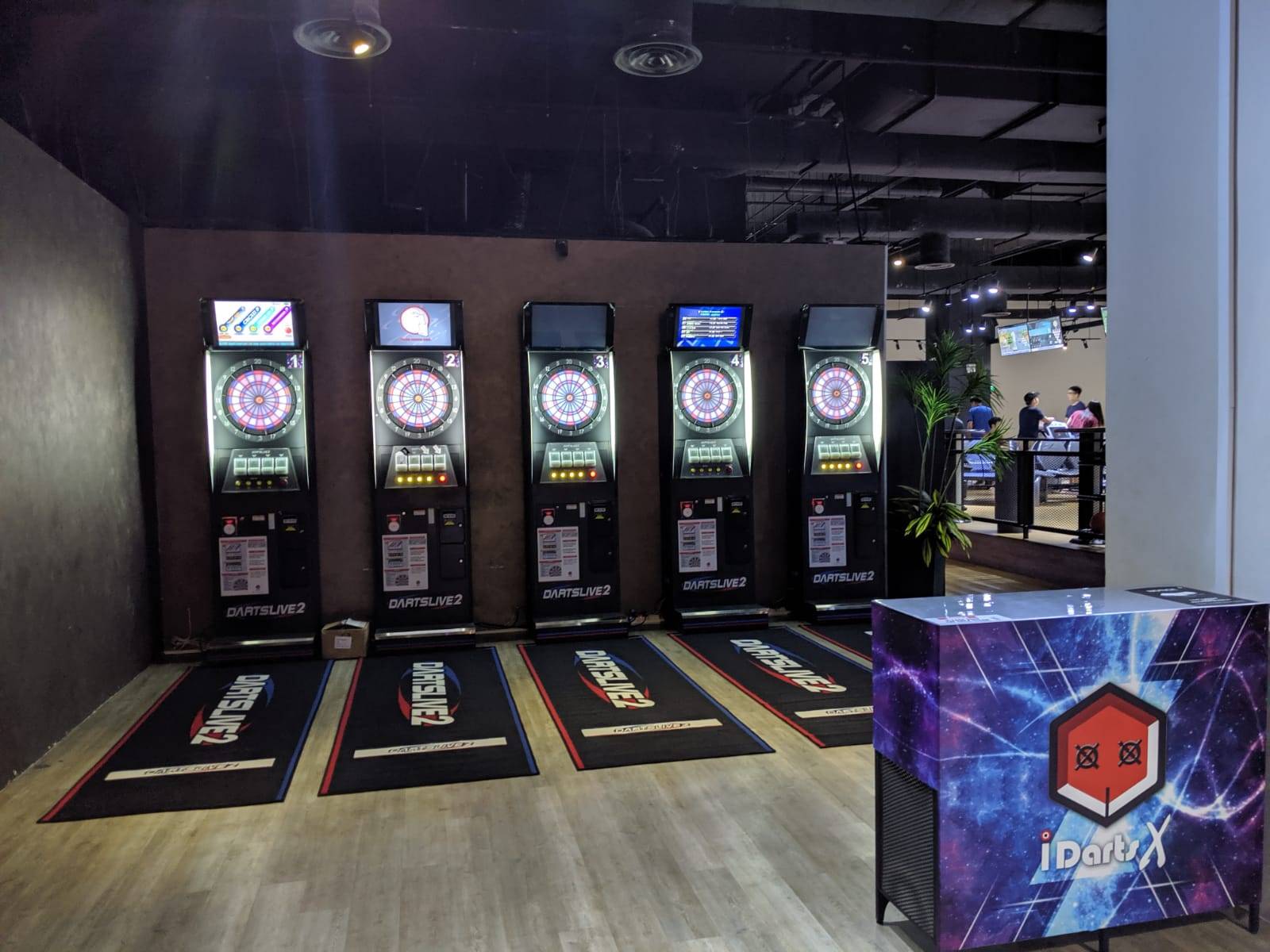 Licensed Store by i Darts X
King's Darts by i Darts X
King's Darts by i Darts X is our very first Licensed Store located in the center hub of Ang Mo Kio!
With a multi-entertainment concept, King's Darts was named after their Pool and Snooker saloon, King's Pool!
So you may not just be there for darts!
51 Ang Mo Kio Avenue 3, Big Mac Centre
#03-01 Singapore 569922 (inside King's Pool)
No of DARTSLIVE2 machines: 10
Accept Live Credit only
Opening Hours
Sun - Thurs : 10AM - 1AM
Fri, Eve/ Public Holidays : 10AM - 2AM
Mode of Payment: Cash
You can be our next Licensed Store!